Understanding the Increased Role of  Contact Centre Agents in the Modern Customer Experience – eBook download from Stella Connect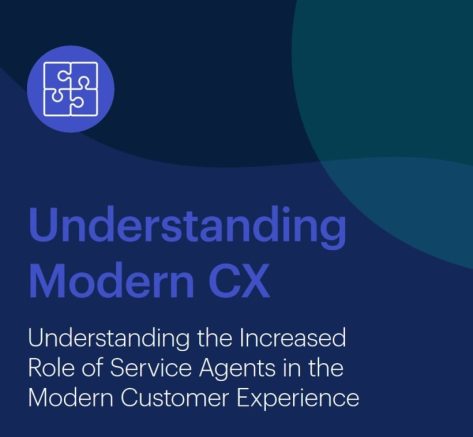 In the last year, contact centre agents have become an even more pivotal touchpoint in the customer experience.
They are the main customer experience, in many ways. And though customer service has always been an integral piece of overall business success, it's never been as important as it is today.
Creating great customer experiences requires not only understanding how your customers' expectations are changing and how to meet them, but also investing in creating a robust customer service strategy and team.
In this whitepaper, we'll be diving deep into the modern customer experience, and the role that customer service agents play in ensuring a positive, seamless, and on-brand experience.

To download the Stella Connect ebook 'Understanding the Increased Role of Contact Centre Agents' Click Here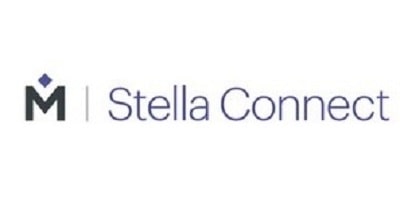 Stella Connect by Medallia is the customer feedback and quality management platform built specifically for customer experience teams.
Our intuitive platform makes it easy to harness agent- level customer feedback and deliver high impact coaching and QA programs, driving agent engagement and customer satisfaction.
Get visibility into agent performance, and empower your team to deliver exceptional customer experiences with Stella Connect by Medallia.
For additional information on Stella Connect by Medallia view their Company Profile