Understanding the Increased Role of  Contact Centre Agents in the Modern Customer Experience – eBook download from Stella Connect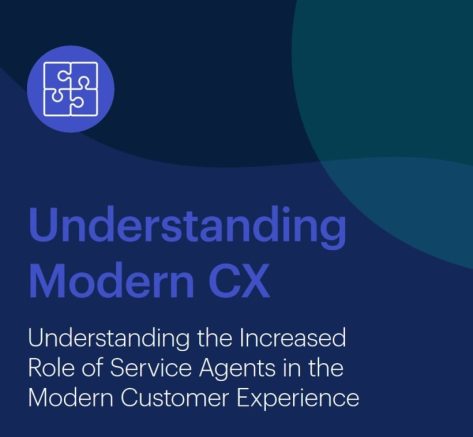 In the last year, contact centre agents have become an even more pivotal touchpoint in the customer experience.
They are the main customer experience, in many ways. And though customer service has always been an integral piece of overall business success, it's never been as important as it is today.
Creating great customer experiences requires not only understanding how your customers' expectations are changing and how to meet them, but also investing in creating a robust customer service strategy and team.
In this whitepaper, we'll be diving deep into the modern customer experience, and the role that customer service agents play in ensuring a positive, seamless, and on-brand experience.

To download the Stella Connect ebook 'Understanding the Increased Role of Contact Centre Agents' Click Here
Medallia is the pioneer and market leader in Experience Management.
Medallia's award-winning SaaS platform, Medallia Experience Cloud, leads the market in the understanding and management of experience for customers, employees and citizens.
Using Medallia Experience Cloud, customers can reduce churn, turn detractors into promoters and buyers, create in-the-moment cross-sell and up-sell opportunities and drive revenue-impacting business decisions, providing clear and potent returns on investment.
Whether you are looking to empower agents or operational teams, Medallia can help create better experiences for your teams and your customers.
For additional information on Medallia view their Company Profile