Key win for FourNet at Comms National Awards  – ANTENNA takes top prize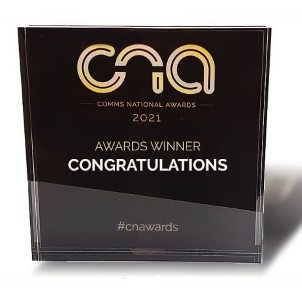 FourNet has won a coveted prize at the 2021 Comms National Awards for its flagship government secure community cloud service ANTENNA.
Judges singled out FourNet's shared communication, collaboration and contact centre framework as Best Enterprise Vertical Market Customer Solution at last night's awards.
FourNet's entry focused on an innovative integration of Microsoft Teams into the ANTENNA service during 2020, which enabled cross-departmental communication and collaboration during the coronavirus pandemic as many civil servants and ministers worked from home.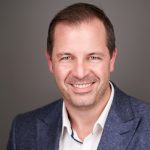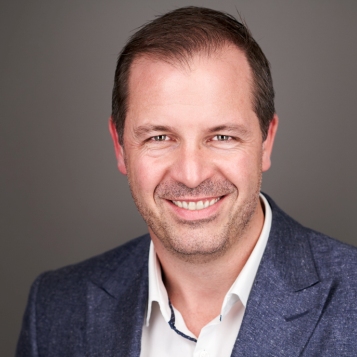 Richard Pennington, FourNet's CEO, said:
"This is an important win for FourNet and for ANTENNA, and we would like to thank the judges, and all involved at the Comms National Awards for last night's ceremony.
"We are proud that our ANTENNA service has helped to keep government communications on track during the pandemic when most people were working from home. It's also helped to streamline communications across government, and lowered costs for the taxpayer. We hope that even more government departments and agencies join ANTENNA in future."
ANTENNA integrates securely and seamlessly with the industry leading unified communications applications for voice, mobile, video conferencing and messaging, whilst also supporting an innovative customer experience and contact centre services portfolio which enables much improved access to services for the UK's citizens.
The 'community cloud' service is hosted in highly secure government data centres offering an additional security layer and has been classified as Critical National Infrastructure.
FourNet is one of the fastest growing privately-owned tech companies in the UK and has been voted one of the Best Companies to work for in Britain.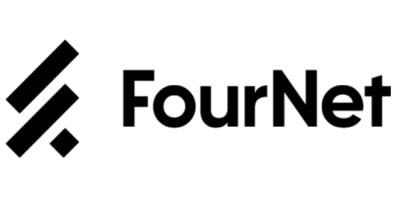 FourNet is an award-winning technology company providing communications, cloud, contact centre and managed service solutions. We work with some of the most secure, critical and commercially driven customers in the UK, including more than 30 UK Government departments and agencies, as well as emergency services and local authorities.
For additional information on FourNet view their Company Profile