FourNet storms into top 50 tech chart  – New ranking tops tech group's sizzling summer of nine key award shortlists  – FourNet has topped its summer series of important award finals by being ranked in the top 20, in a broad-ranging list of top 50 tech companies, in Greater Manchester.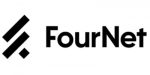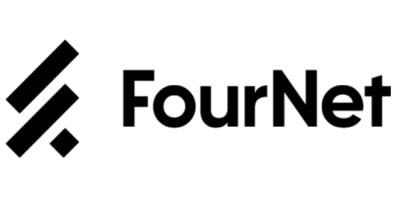 The list, compiled by EY (Ernst and Young), Business Live and the Manchester Evening News, places FourNet at number 18 – two places higher than the popular viral media publisher LADBible.
Others well-known names in the top 50, but which are ranked lower than FourNet, include MediaCityUK-based Dock10, where Match of the Day is filmed, and Covid testing group Yourgene Health.
The latest rankings, based on turnover, follow a sizzling summer of good news for FourNet, which has been named as a nine-time finalist in various categories at some of the most important Awards across the sector.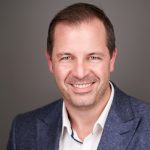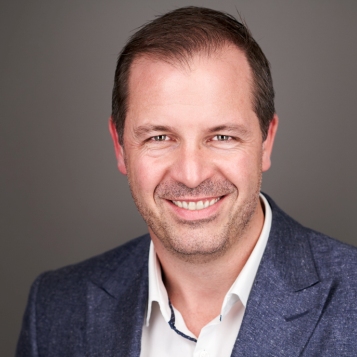 Richard Pennington, FourNet CEO, said:
"We are delighted to come in at number 18 on this new list of growing companies in the digital sector in Greater Manchester. We're also extremely pleased to have made so many Award shortlists over the summer.
"The fact that we have made all these finals is a testament to the innovation and hard work by our team over a tough and unpredictable year."
FourNet has been shortlisted for two awards – Mid Market ICT Solution and Enterprise ICT Solution – at the Comms Business Awards, taking place on September 21st in Birmingham.
The group's also in the finals for Enterprise Vertical Market Customer Solution at the Comms National Awards on October 7th in London.
The European ICT Awards are held on October 19th, in London, where FourNet's up for four awards, including Enterprise Cloud Solution, Managed Service Solution, Public Sector or Utilities Solution, and Innovating Managed Services Solution.
FourNet's also shortlisted twice at the CRN Channel Awards, for the Managed Services and Public Sector categories.
The MEN and EY's top 50 list was compiled using the UK Government defined SIC codes for companies in the digital sector, as suggested by growth platform Tech Nation .



FourNet works with some of the most secure, critical and commercially driven organisations in the UK.
Our expertise is in transitioning and integrating complex, legacy systems to deliver the latest communication, collaboration, and contact centre capabilities.
We provide the professional services, engineering and project management skills to help our customers achieve their digital transformation and customer experience goals. Our managed support service frees our customers to focus on running their business, not their communications infrastructure.
FourNet: delivering the technology that helps you to provide a better customer experience; the tools that encourage employee collaboration and better ways of working, and the managed support that allows you to focus on running your business, not your communications infrastructure.
For additional information on FourNet (Formally 4net Technologies) view their Company Profile