Research from CCMA and Puzzel reveals six trends that are transforming the contact centre industry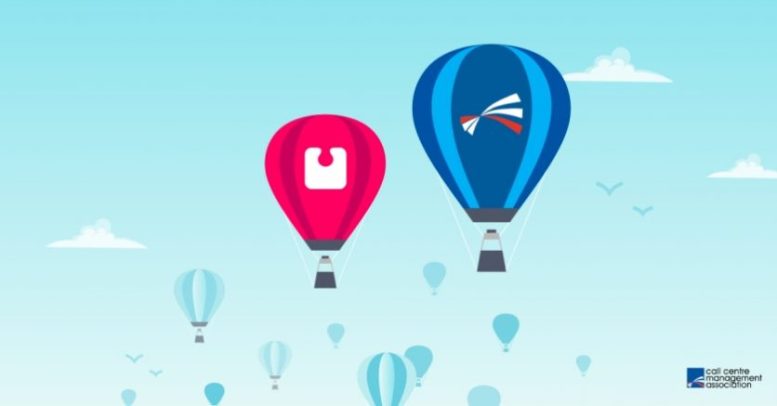 Six trends, that include the changing role of the advisor and contact centres getting recognition as an increasingly strategic function, have been unveiled by the CCMA (Call Centre Management Association) and Puzzel (a leading Contact Centre as a Service (CCaaS) provider) following deep dive research into the Evolution of the Contact Centre.
This is the first of three waves in the research programme launched to explore the future direction of the industry, the strategic role of the contact centre and the development of new operating models.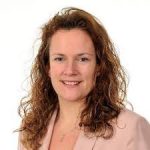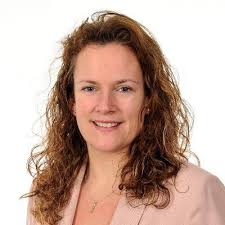 Leigh Hopwood, CEO at the CCMA, said,
"It was clear from talking to the representatives from organisations including LEGO®, Paymentsense, Action Fraud, Dixons Carphone, esure and Estee Lauder that there was much to discover,"
"We wanted to better understand how the coronavirus had impacted the contact centre from a customer, colleague, operational and technology perspective, and more importantly what contact centres are doing in response to this change for the longer term evolution of the industry."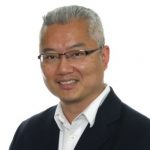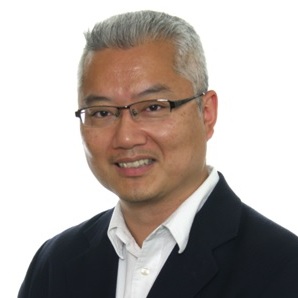 CCMA's Research Director, Stephen Yap, announced the six trends today at a CCMA online seminar. He commented:
"Much of the transformation that we are seeing in the contact centre was already starting to happen.
The pandemic has accelerated this evolution and brought into focus the real need for change across every contact centre operation, not just those that were leading the charge."
"Following a series of focus groups, the six trends that we uncovered were:
1. Being agile delivers results – rapid implementation of operational changes has introduced agile principles to contact centres, which will have a lasting impact.
2. Homeworking is here to stay – flexible working will become the norm, with some organisations already transitioned to a primarily remote-based model, re-calibrating recruitment and training processes to suit.
3. Customer behaviours are changing – customers quickly shifted their channel preferences as their lives changed, digital channels grew in popularity and customer satisfaction skyrocketed.
4. Forging closer ties with other functions – the contact centre is closer to other functions as appreciation has grown of its role as the front line and the external face of the organisation.
5. The changing role of the advisor – the role and skill set of advisors are becoming elevated as contact centres become more strategically valuable and lower-effort interactions are migrated to automation and self-service.
6. Contact centres are becoming more strategic – contact centres are become more strategically important to organisations as customer channels proliferate and the contact centre ins involved in a wider array of customer journeys."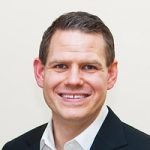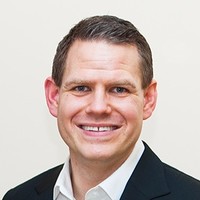 Børge Astrup, CEO at Puzzel, commented:
"I am genuinely encouraged by the insights from this first wave of research. This marks a real step change in how the contact centre is viewed within an organisation. It is now the responsibility of the contact centre leaders to retain the elevation they have achieved, build on it and continue to demonstrate the value that this customer focused, insight driven function has on the bottom line."
"I'd like to thank the senior contact centre leaders that have engaged with the programme," adds Leigh Hopwood, CEO at the CCMA. "Having C-suite and Directors onboard brings a depth of knowledge that created a rich discussion drawing on their own experiences and from their conversations with their peers. We are looking forward to building on this first wave as we prepare for wave two in the Autumn."

To download a copy of the Research Click Here