SVL announces partnership with Route One Connect to deploy Amazon Connect to Contact Centre's across the UK and Ireland.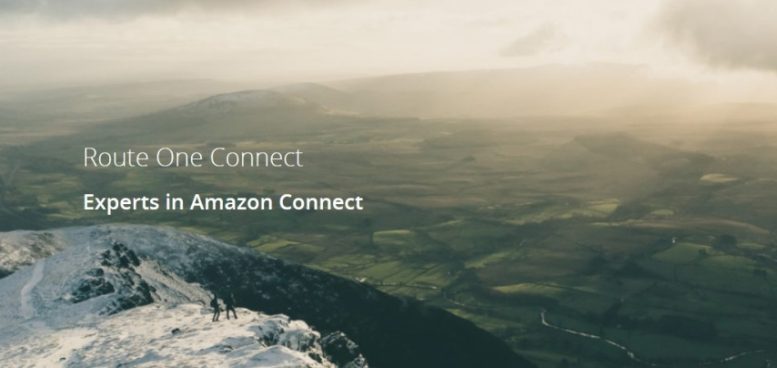 SVL have announced a formal partnership with Route One Connect, a UK company who specialise in building conversational A.I. environments for SME's and medium-scale businesses and are specialists in leveraging the very latest Amazon Connect technology.
To SVL's already substantial expertise in the UK and Ireland Contact Centre market, Route One Connect will bring a range of Amazon Connect CX products including voice biometrics, conversational A.I, sentiment analysis and Identification & Verification.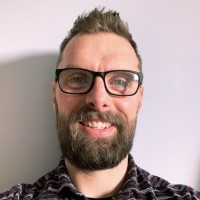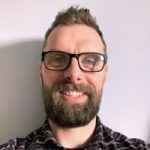 Ben Heslop, Founder of Route One Connect, said,
"Route One Connect are very excited to be partnered with SVL, leaders in cloud WFO deployments. Although we are the new kids on the block in the Contact Centre technology industry, between us our team has over 60 years' experience working for major players on huge Contact Centre projects.
We are experts in deploying Amazon Connect which is a platform that underpins our goal in delivering exceptional customer experiences.
With SVL being leaders in delivering cloud WFO, we can leverage each other's expertise to deliver to the highest level and be extremely competitive in the market."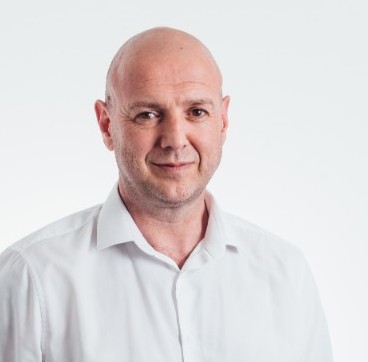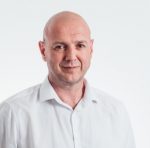 Rohan Newton, Sales Manager at SVL, commented,
"This partnership will be of great benefit to both our existing customer-base and to new clients across the UK and Ireland.
Route One Connect offer an exceptional range of Amazon Connect CX products and services and our partnership will bring an outstanding offering to the UK Contact Centre market"

SVL is based in East Kilbride for over 50 years, providing Voice Recording Software to the Contact Centre Industry.
For additional information on SVL view their Company Profile
For additional information on Route One Connect visit their Website