Business Continuity & Disaster Recovery in the Contact Centre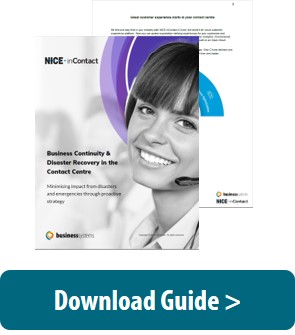 Disasters and their effects on contact centres can come without warning and impact your company's image and bottom line. If you haven't implemented a disaster recovery or business continuity plan, your contact centre platform might not have the scalability and flexibility needed to respond to the situation.
As your organisation navigates potential emergency situations, Business Systems and NICE inContact have your contact centre technology needs covered.
The guide covers the following topics:
– What is Business Continuity and Disaster Recovery?
– What is the operational and financial impact on contact centres?
– Best practices in designing a BC/DR plan
– On-Premises vs. Cloud
– How a Cloud Contact Centre provider can help
– Choosing a Cloud Contact Centre solution
– Costs

To Download the 'Business Continuity & Disaster Recovery in the Contact Centre' White Paper Click Here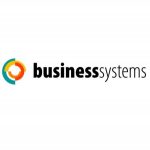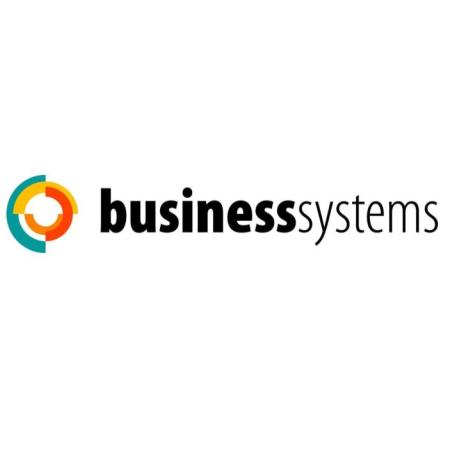 Business Systems (UK) Ltd specialises in providing workforce optimization technology solutions and today ranks as one of the industry's most experienced and innovative providers of call recording platforms. The company's expertise covers systems design, project management, implementation and ongoing service delivery-support. BSL is the UK's largest and most established independent call recording specialist extending its global reach through specific associated partners. Founded in 1988, the company has built an impressive reputation for implementing complex projects on time and counts amongst its clients, institutions such as The Bank of England and Standard Life.
For additional information on Business Systems view their Company Profile