Success beyond voice: Contact centres supporting retail shift online
As the nation continues to overcome the challenges presented by COVID-19, customers have shifted their channel preferences, and contact centres have demonstrated typical resourcefulness in adapting rapidly and maintaining uptime. It has been a steep learning curve, as they not only learn to operate digitally, but also build an understanding of consumers' new shopping behaviours.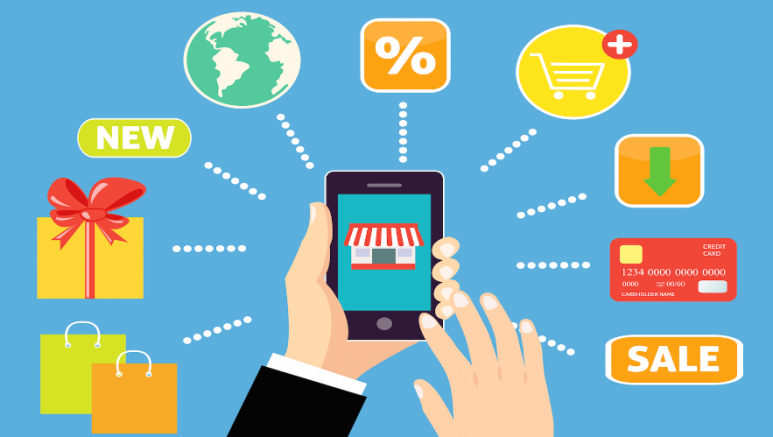 The closure of stores meant demand for customer service escalated, resulting in long telephone wait times, and consumers quickly realised that they could switch to online channels to fulfil their customer service needs. As a response to this change in channel preference, some providers quickly ramped up chatbots, social channels and private messaging apps. For example, recent research conducted by the CCMA (Call Centre Management Association), in partnership with Puzzel, revealed that some brands opened up their direct messaging channels on social media for the very first time, in a bid to ensure support across popular channels such as Facebook and Twitter. For others, the pandemic underscored the value of migrating customer interactions to self-service channels to manage demand and ensure customer service advisors' time is directed to problems that customers cannot solve themselves.
Faced with severe constraints in many aspects of their everyday lives, the fact that contact centres remained open for business has been gratefully received by consumers. Even despite longer wait times, many contact centres reported skyrocketing customer satisfaction ratings due to lowered customer expectations. As the new normal starts to take hold, and customer expectations revert back, now is the time for contact centres to implement the right strategies to ensure customer satisfaction ratings are maintained.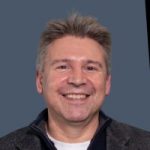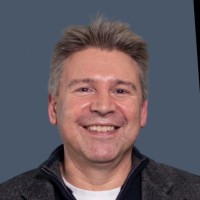 Jonathan Allan, Chief Marketing Officer, Puzzel, comments,
"The short term reduction in customer expectations, which is driving increased customer satisfaction scores, will return to previous levels once we've all adapted to a new way of living. The accelerated move to online services and digital channels is, however, here to stay. Now, there is an increased expectation from consumers to receive support on social media, or to initiate a web to chat to receive immediate consultation or to book an appointment.
Allan continues, "Adapting to this multi-channel environment has become a necessity, not a nice to have, and relying on voice or email alone is no longer tenable. Customers expect to be able to initiate contact through their channel of choice, and to be able to start a conversation in one channel and seamlessly move between others.
As customer's expectations continue to rise, orchestrating these interactions is essential to ensure the most positive customer experiences, and enable the optimal selection of channels to drive efficiency and satisfaction. As customer behaviour changes for the long term, it is no longer viable to rely on only one channel for customer service as seamless customer experience becomes key to ensuring customer retention."

To download the Report, The Evolution of the Contact Centre, Click Here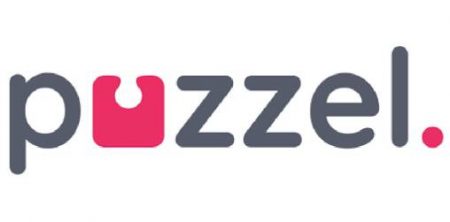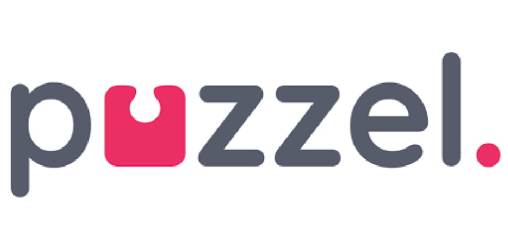 Puzzel is the leading European Contact Centre as a Service (CCaaS) provider. Puzzel offers a native cloud, fast to deploy and easy to use Customer Service Platform for contact centres of all sizes. The Puzzel Platform consists of a fully integrated omni-channel and artificial intelligence enabled Contact Centre solution, advanced email and Ticketing and Workforce Management.
For additional information on Puzzel view their Company Profile
Methodology: Puzzel and the CCMA invited 11 contact centre leaders representing a diverse mix of vertical markets, contact centre types and experiences to a series of focus groups in July 2020 to explore the impact of the coronavirus on the industry. They considered customer behaviour, impact on colleagues and the operation and technology as the enabler.