Security fears putting people off contactless payments, new survey shows
Nearly half of smartphone users do not want to use their device to make contactless payments, with worries about security issues cited as the main reason, a new survey published today shows.
47 per cent of people said they did not want to use their phone to make a payment, with 81 per cent saying they had concerns about security about this type of payment. Nearly 30 per cent of people also felt contactless payment would make no improvement compared to existing technologies.
The survey of more than 2,000 adults was carried out by YouGov on behalf of Firstsource Solutions, a leading business process management company.
The survey also found:
Men are substantially more likely than women to be willing to use their smartphone for contactless payment (45 per cent male to 32 per cent female).
Women were more concerned about security than men – with 84 per cent citing it as their main reason against using a smartphone for contactless payment.
Nearly four in ten (38 per cent) of young people thought that short battery life made it an unreliable payment method.
Younger people are more likely to use this payment method, with over half (55 per cent) of 18-24 year olds willing to use their smartphone for making contactless payments.
That's a lot more than the over 55 year old age group, where less than a quarter (24 per cent) of would be willing to use their smartphone for contactless payment.
Although nearly half of all respondents don't want to use their smartphone to make a contactless payment, a substantial minority (38 per cent) would be prepared to do so.
Londoners are far more likely than people in the rest of the country to do it – 45 per cent of them are willing to do this, compared to just 27 per cent of people in Wales (the least likely).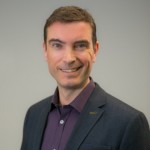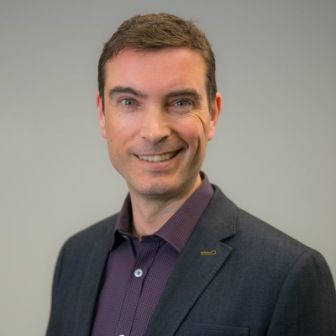 Mike Sloman, Vice-President of Business Development, Firstsource Solutions, said:
"This new survey shows that despite contactless payments being heralded as a huge step in making it easier to pay for items, people are still reluctant to use their phones because of security concerns.
'It appears the financial services industry and mobile providers still have a lot to do to convince the public of its merits. More companies that are household names accepting contactless payments via smartphones will also increase confidence in the system.
"Until then, those companies that offer an alternative range of options to enable people to pay for goods and services are the ones that will enjoy most success."
---


For additional information visit the Firstsource Solutions Website