The CEO of Hull-based ResQ, a leading UK telemarketing agency, has said that Keurboom "got their just deserts" after the cold-calling firm were fined £400,000 by the Information Commissioner's Office (ICO) for making almost 100 million nuisance calls.
ResQ recently launched a campaign, 'Why Not Zero' to encourage the movement away from any nuisance calling, believing it to be of benefit to both consumers and the 'much maligned' telemarketing industry, even becoming the first company in the world to achieve full compliance with Ofcom's new persistent misuse regulations. Nic Marshall, the CEO of ResQ, is delighted with the crackdown.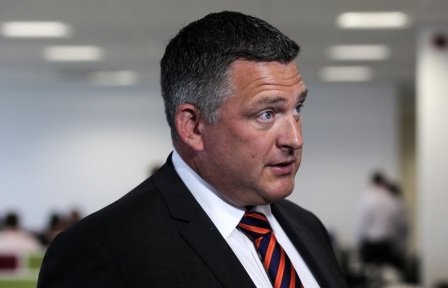 Mr Marshall said: "It's absolutely right that any organisation flaunting the rules should be fined such a large sum of money. There's simply no excuse for nuisance calling, and the industry has had plenty of warning on the new legislation; it appears that Keurboom just chose not to listen.
"That's what we in the industry want. There are some that will fall by the wayside, some that will try to put their house in order and the rest that will be a shining example of what the industry can actually do."
Since launching 'Why Not Zero', ResQ has been in close contact with Ofcom to share Responsible Telemarketing and demonstrate that fellow call centres should follow suit to telemarket responsibly in an effort to reduce consumer harm.
Nic Marshall continues: "We launched the campaign for exactly this reason – to stop companies behaving in that way, and to help them avoid fines. Nuisance calling is bad enough in itself, but rogue organisations were calling the same people over and over again, sometimes at night, which I imagine would be very intimidating to the person at the other end of the line, especially if they didn't know who the call was from.
"I really hope that call centres still pulling the same kind of tricks see this as a deterrent and realise that Ofcom weren't making empty threats when the new ruling came into play".
---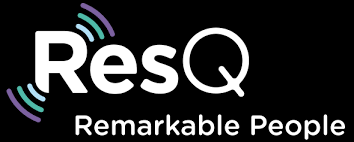 Additional Information
Founded in 2006, ResQ are based in Seaham and are looking at employing on a further 1,200 employees. Res Q also have a second branch in Hull, which is East Yorkshire's largest contact centre. ResQ work with some of the UK's biggest brands including FTSE 100 and 250 companies, and are dedicated to providing sales focused, professional and client-centric inbound and outbound calling services.
For additional information on ResQ's Why Not Zero campaign Click Here