ResQ, the leading outsourced contact centre specialist, has announced that it has been recognised by its employees as an 'outstanding company to work for' through its 2022 Best Companies survey.
The Best Companies accreditation programme is recognised throughout the UK as the standard for workplace engagement. With the aim of helping to "make the world a better workplace," Best Companies benchmark organisations against the "very best" in terms of employee engagement.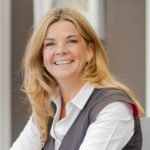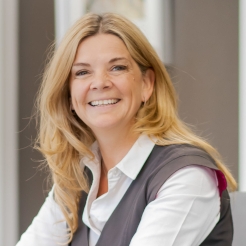 ResQ's CEO, Gill Marchbank said:
"Our commitment to workplace engagement underpins our ability to create a unique environment where our employees can build a highly rewarding career, whilst delivering industry-leading sales and customer service results for our clients. This is what we set out to achieve 16 years ago and it's still very much the backbone of our business. Our people have spoken and for them to recognise the business as an outstanding company to work for is incredible."
ResQ's commitment to employee engagement was further recognised at this year's UK National Contact Centre Awards where the business picked up two Gold Awards for the Best Health & Wellbeing Programme and the Most Effective Colleague Engagement Programme. ResQ also took home bronze for the highly acclaimed Outsourced Contact Centre of the Year award.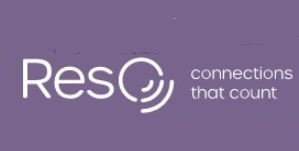 Passionate about helping organisations grow and nurture their customer base, ResQ is a partner of choice for many market-leading brands including Vodafone, British Gas, BT and Uswitch, handling over 7 million customer interactions every year. An outsourced contact centre specialist with UK sites in Hull and Seaham, the ResQ team is committed to delivering a world-class customer experience through engaged people who live and breathe the customers' brand, supercharged with the most advanced technologies that keep them ahead of the competition.
For additional information on ResQ visit their Website