CCMA contact centre research reveals what contact centre advisors really want from hybrid working
The majority of contact centre advisors would prefer to be office-based, but four in five (79%) would like the option of working away from the office from time to time, according to research released today from the CCMA (Call Centre Management Association), the organisation representing the UK's largest community of contact centre professionals.

The research also reveals that the main reasons people want to work in an office are social. As contact centre premises re-open, it will be a top priority for contact centre leaders to ensure that those working remotely and those working in the office are well connected.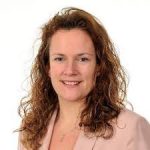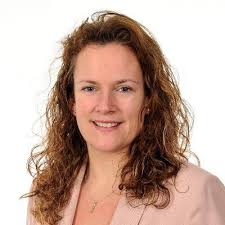 This comes as no surprise to CCMA CEO, Leigh Hopwood:
"We've been listening to our members and although the migration to homeworking has been an incredible success, it is becoming more apparent that colleagues are missing the camaraderie and support that they are used to when they were in the office," she said. "Remote working is without doubt here to stay, but the vast majority of those we surveyed, including those who would prefer to be primarily office-based, wish to retain the option to work remotely from time to time and many expect to be given some say in the matter."
CCMA's Research Director, Stephen Yap led the research and said, "As well as working from home or in the office, we also explored the option of working in third spaces. The results were incredibly interesting, with strong demand among advisors to work from co-working spaces – which may be difficult with voice calls but could potentially be feasible when working on text-based channels which many advisors already handle."
With remote working now normalised and three-quarters of advisors expecting to have some say in where they work, there is an appetite from some colleagues to procure their own equipment for home and mobile use, bringing the 'Bring-Your-Own-Device' debate back to the fore. The research revealed that colleague satisfaction is lowest for headsets, desktop phones, desk, chair and broadband.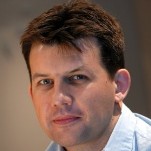 Richard Kenny, Senior Marketing Manager at Poly, commented,
"These findings are typical of the new empowerment of employees, with 76% expecting to have a say in where they work,"
"With home working proven to work, employees are not limited to geographically local jobs and can change roles to an organisation that better matches their aims and aspirations. Employees are more involved in decisions on what equipment they use, and more involved in the choice of where they work. As global economies pick up, organisations will need to do more to keep their key staff that build an exceptional customer experience. Now is the time to listen to the voice of the advisor."

The fascinating results of the research can be found by downloading the report by Clicking Here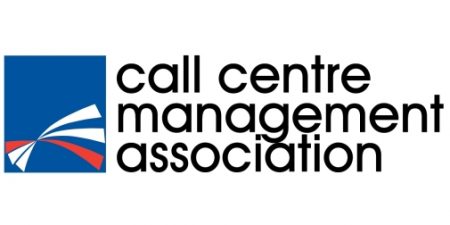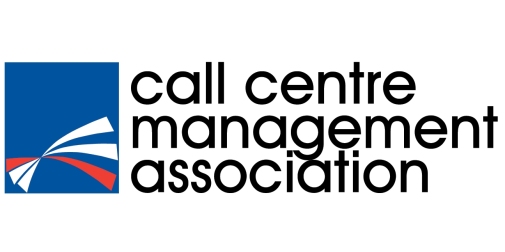 The CCMA (Call Centre Management Association) is the longest established association representing the contact centre industry in the UK. The membership organisation supports contact centre leaders through providing opportunities to network; to openly share best practice and to increase their skills and knowledge through specialist training. Its aim is to offer timely and impartial advice to its members; to keep contact centre leaders in touch with changes in their industry; to provide credible benchmarking information and to help individuals maintain an awareness of the latest trends and developments.
For additional information on CCMA view their Company Profile