Majority of UK businesses now using an office collaboration tool
Enghouse Interactive survey reveals 57% of UK businesses are using a combination of applications

Nearly all (98%) of UK businesses today are using at least one team collaboration tool. Of tools in use, Microsoft Teams is by far the most popular, with over 90% of UK businesses currently using it. These were among the key findings of a new study commissioned by Enghouse Interactive and conducted by analyst, ContactBabel, which polled 100 businesses across the country.
The data also showed that over half (53%) of survey respondents using Microsoft Teams do so not only for communication within their internal team, but also for customer-facing contact, whether for voice, chat, video, messaging or a mixture of these, reflecting the integration between the platform and the contact centre environment in many organisations.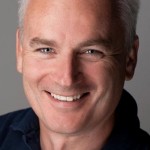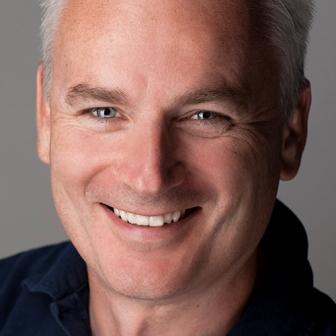 Jeremy Payne, Group VP, Marketing and Alliances, Enghouse Interactive, said:
"As businesses prepare for a hybrid working model in the future, with many agents continuing to work from home, having a collaborative platform like Microsoft Teams will be key not just in connecting with end-customers but also in communicating internally with an extended team. The survey results demonstrate the importance for customer-facing businesses to have these kinds of collaborative tools in place."
The main driver for integrating contact centre functionality with Microsoft Teams was, according to respondents, to improve communication or collaboration within the contact centre team. 91% of the survey sample saw this as 'important'. Critically too, during the current crisis and beyond, 88% see the ability to 'enable long-term remote working' as an important driver.
The survey also highlights multiple benefits of using Microsoft Teams in a contact centre
environment. Its role in enabling more effective remote and hybrid working is seen by 83% of survey respondents to be positive. Nearly two-thirds (65%) of those using this team collaboration tool stated that it had resulted in an 'improved and more efficient experience for both team members and customers, and enabled a unified approach to operations and reporting'. Most respondents (59%) also believe that it has helped to 'integrate the contact centre with the wider business'.
Of those survey respondents who have not yet integrated Microsoft Teams with their contact centre environment, however, there is a mixed response when asked if they plan to do so within the next two years. While 18% state that they definitely or probably will do so, 22% believe that they probably or definitely will not. Of this proportion of respondents, most revealed that this was due to not yet knowing enough about the benefits, while others had concerns around performance issues or had an existing relationship with a supplier.

For more information about the survey and to download a copy of the research please Click Here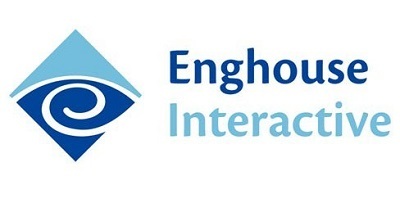 Enghouse Interactive is a subsidiary of Enghouse, a Canadian publicly traded company, which provides enterprise software solutions focusing on remote work, visual computing and communications for next-generation software-defined networks. The Company's two-pronged growth strategy focuses on internal growth and acquisitions, which, to date, have been funded through operating cash flows. The Company is well capitalized, has nominal long-term debt and is organized around two business segments: the Interactive Management Group and the Asset Management Group.
For additional information about Enghouse view their Company Profile