"What's your Postcode?" company, Postcode Anywhere, have been been shortlisted in the European Call Centre and Customer Service Awards (ECCCSA) in the Support Team of the year category.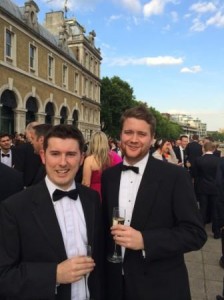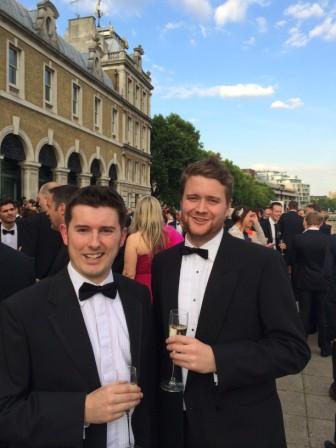 Postcode Anywhere's Head of Service Alex Schofield is responsible for customer service and technical support and was involved with managing the restructuring of the merging of the teams two years ago.
He said: "I'm delighted that we have been nominated for this award for two consecutive years now and last year we returned with the trophy which was testament to the hard work and dedication of our very competent team. As a company we have made a significant investment in improving systems and one of the simple decisions we made was to move technical support and the customer service team to enable them to sit together, which has turned out to be a highly effective move.
"Before we merged the team we estimated the average time to resolve customer enquiries as approximately 40 minutes but since the move we have managed to cut them down to 15 minutes which is very significant. The new team structure has given us far more agility. In other words we can respond quickly to customer queries as it mitigates the need for calls to be fielded to more than one person."
Postcode Anywhere has 9,000 customers and with 85% of the company's business being based on referral or repeat business, providing excellent customer service has been key to its success. The technical support team will attending a glitzy black tie Gala Dinner in London's Old Billingsgate on 10th June 2015 where they will learn their fate.
---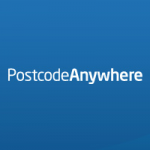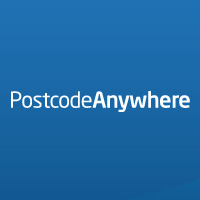 Additional Information
Postcode Anywhere supplies software and services which improve the day-to-day operations of over 8,000 organisations worldwide. Best known as a provider of address auto-fill and verification software, the company offers a range of data-driven services, including route planning, customer profiling and bank account validation.
Photograph Caption: L – R Postcode Anywhere's Senior Technical Support Consultant & Systems Administrator, Steve Roberts and Technical Support Manager, Alex Schofield at last years awards.
Additional information can be found at Postcode Anywhere's Website