ICO Nuisance Calls – The ICO has today raided a contact centre in Hove thought to be responsible for making millions of nuisance calls.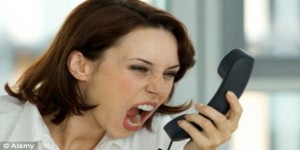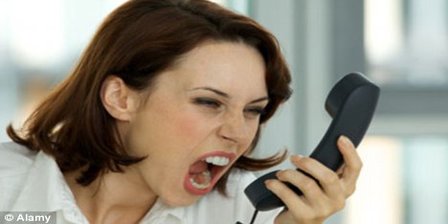 The business is believed to be using automatic dialling technology to make four to six million recorded telephone calls a day about debt management or payment protection insurance. The calls are made anonymously, are sent without consent and it is impossible to opt out of receiving them.
Documents and computer equipment were removed for further examination. The ICO will now consider what action is necessary in order to compel the organisation to comply with the rules regarding recorded telephone calls. This may include issuing a civil monetary penalty and or an enforcement notice.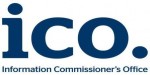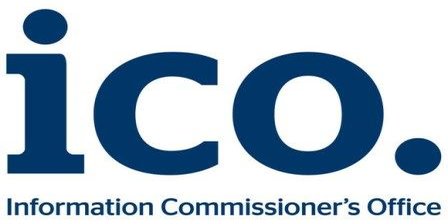 David Clancy, ICO Enforcement Team Manager said:
"Our intelligence has identified this address as being responsible for making millions upon millions of recorded messages. It is astounding to think this one small company has the ability to pester millions of people with unwanted calls on a huge scale.
"Thanks to this raid we have seized information that will enable us to discover where this organisation is sourcing their data and prevent them from selling it to third parties. The rules on making recorded messages are clear, and if the evidence proves the law has been broken we will act."
The raid was prompted by intelligence supplied by the Ministry of Justice Claims Management Regulation Unit (CMRU) and the ICO's online reporting tool. It was carried out with the assistance of the CMRU and Brighton & Hove City Council Trading Standards.
The regulations covering electronic marketing, including marketing calls and texts, are due to change to make it easier for the ICO to take action against rogue companies.
Another premises in Maidenhead thought to host the company's servers has also been raided today, Thursday 12th March 2015.