Almost half of UK plagued by increased cold calling from contact centres according to survey from Ringover

– 45 per cent UK adults have noticed an increase in unsolicited calling this year, study finds
– 61 per cent are more likely to complain about cold calls than they were pre-pandemic
– The government isn't doing enough to stop nuisance calls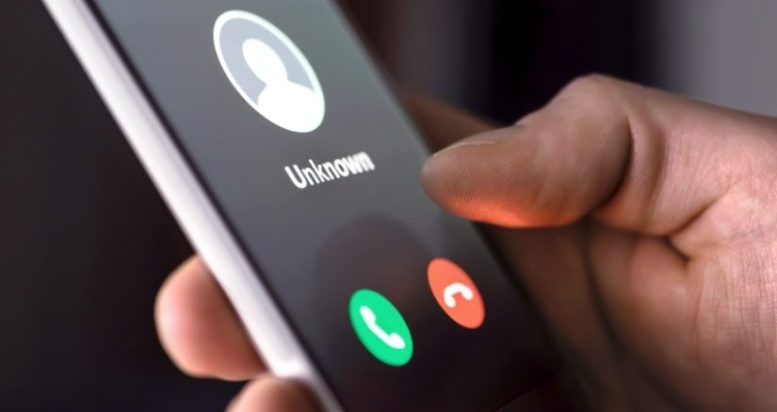 Cold callers are ramping up their efforts post-pandemic, but the UK has never been less tolerant of unwanted calls, a study from communication software provider Ringover finds. The company has found that almost half of the UK has received an elevated number of cold calls this year with 35 per cent of Brits enduring an unwanted sales call in the past week.
Cold calling has plagued the public for decades, with hundreds of thousands of people reporting unwanted sales calls every year. The past five years have seen several attempts to crack down on cold calling sharks — with the Information Commissioners Office (ICO) fining companies up to £500,000 for excessive calling.
Ringover's findings come after the ICO reports a steady decline in the number of complaints made about cold calls between 2016 and 2021. The ICO reports that its complaint numbers about nuisance calls and text messages have decreased by 22,034 complaints or 14 per cent since 2016, when 153,525 complaints were reported.
However, it appears this decline is no longer and cold calling practices have resurrected in 2022 as businesses settle into their post-pandemic norm. But while consumers are receiving more calls, they're less likely to appreciate the unsolicited sales pitch. And, according to Ringover, it's the younger generation that's most likely to grumble. Despite 18-to-34 year olds receiving lower volumes of cold calls than older generations, 40 per cent are likely to make a complaint about an unwanted cold call, compared to just a quarter of over 55 year olds.
Taking a look across Great Britain, Birmingham is the least tolerant of cold calls with a third agreeing they're more likely to complain about a call now than they were before the pandemic. Elsewhere, Sheffield is thought to experience the rudest cold callers — 44 per cent of the population find those calling them particularly unpleasant. Wales, however, is the least irritable nation when it comes to cold calling. Only 15 per cent of the Welsh population has ever complained about a cold call, three times less than Londoners.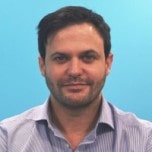 Douglas Mulvihill from Ringover UK, said,
"Data from the ICO, and further data from Ofcom, has indicated cold calling is on the decline. This simply isn't true,"  "What's also apparent, however, is that sales calls are not being done effectively. Poorly executed calls, targeting the wrong people with irrelevant services, tarnish the reputation of all calls — including those that are genuine.
"Those calling should also consider better ways to get in touch with their prospects. We know that Gen Z and millennials simply don't favour phone calls like older generations do. Instead of targeting them in a way that's proven to be irritating, sales teams need to get more creative. We don't believe that cold calling is a dead sales tactic, but companies need to rethink how they're interacting with the public if they're to succeed."
A whopping 74 per cent of the population think the UK government is not doing enough to combat unwanted calls — but what exactly are they doing?
In September 2021, the government vowed to impose "tougher penalties and fines for nuisance calls and text messages," which will be overseen by the ICO and builds on government action in recent years such as holding individual directors liable for nuisance calls made by their respective companies. More recently, it has also banned cold calls from pension providers and claims management firms, unless individuals have expressly agreed to be contacted.

To Download the infographic from Ringover on 'Increased Cold Calling from Contact Centres' Click Here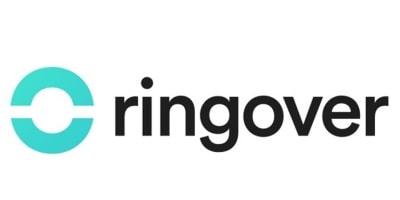 A leader in cloud communications, Ringover seamlessly combines unlimited calling, group messaging and video conferencing into one easy-to-use app. No expertise is needed to set up and integrates with your CRM or helpdesk tools. Within a few clicks, you've gained access to all the data you need to enhance your call centre or sales team's performance and boost customer engagement.
For additional information on Ringover visit their Website