Pets at Home to deploy intuitive CX technology to bolster overall customer satisfaction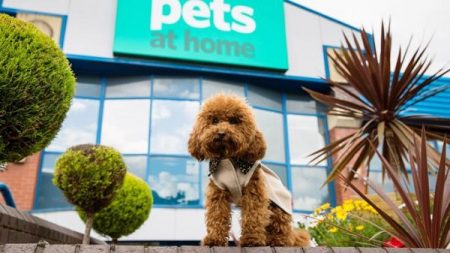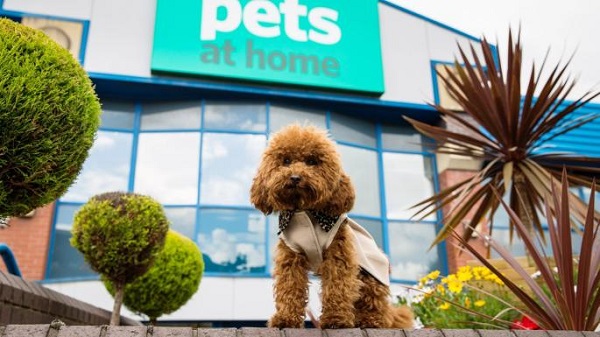 – Real-time feedback and analysis of customer sentiment to improve contact centre interactions
Upland Software, a leader in cloud-based Enterprise Work Management software, today announced Pets at Home has deployed the Upland Rant & Rave Platform to increase efficiency of the contact centre and improve the overall customer experience.
Pets at Home identified challenges within the contact centre including high call wait times, call abandonment and increased customer churn rates, which directly impacted sales. The existing customer feedback model was broken and a more proactive messaging and feedback solution was needed to address the insights gaps which existed.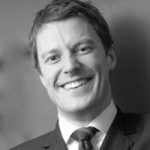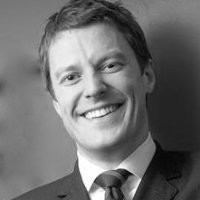 Stuart Livingstone, Retail Operations Director at Pets at Home said.
"We decided to deploy Rant & Rave, with its real-time sentiment analysis capabilities, because of the platform's simplicity. We 're able to easily and effectively issue short feedback requests to customers within 15 minutes of their case being closed in the call centre.
Customer scores and comments are received instantaneously, allowing us to better handle customer issues in future."
Pets at Home is using the Rant & Rave Platform to proactively send quick, three question surveys to customers via SMS and Email. Using the cloud-based platform, Pets at Home are able to analyse customer sentiment to determine satisfaction levels, understand key concerns and help customers self-serve where possible, outside of the call centre.
Since initial deployment, one of the most common concerns found was customers asking for the status of their orders. Therefore, Pets at Home implemented order tracking for all purchases, improving order transparency, seeing a 20% decline in customers calling for that purpose, and freeing up contact centre agents' time to deal with other customer needs.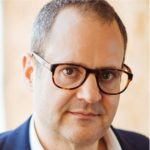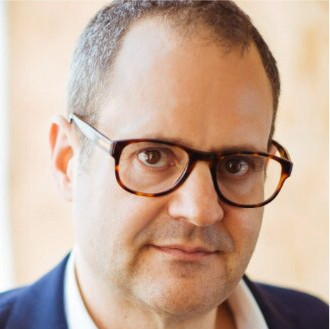 Jed Alpert, SVP Customer Experience Management Solutions at Upland Software.
"We're excited to be in partnership with Pets at Home in order to help support their ambitions of being a customer-first business. We understand that interactions with the contact centre can often make or break a customer's experience, and real-time, intuitive feedback can not only improve the experience for the customer, but also for the agent.
We've already made great progress with Pets at Home and are excited to further support their goals to use customer sentiment and insight beyond the call centre."
---
Additional Information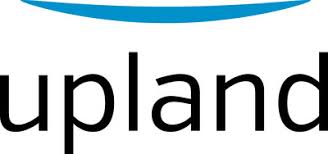 Upland Software is a leader in cloud-based enterprise work management software. Upland provides seven enterprise cloud solution suites that enable more than one million users at over 9,000 accounts to win and engage customers, automate business operations, manage projects and IT costs, and share knowledge throughout the enterprise. All of Upland's solutions are backed by a 100 percent customer success commitment and the UplandOne platform, which puts customers at the centre of everything we do.

For additional information on Upland Software visit their Website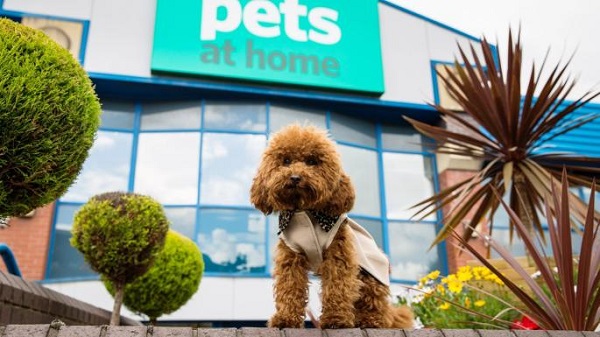 Pets at Home offers great products, tips and advice to keep your pet happy and healthy. From specialist pet food to toys and training aids, there is everything a pet owner could wish for and more. There are more than 345 Pets at Home stores across the UK.
For additional information on Pets at Home visit their Website