Npower Contact Centre moves to the cloud with 4net, bt and avaya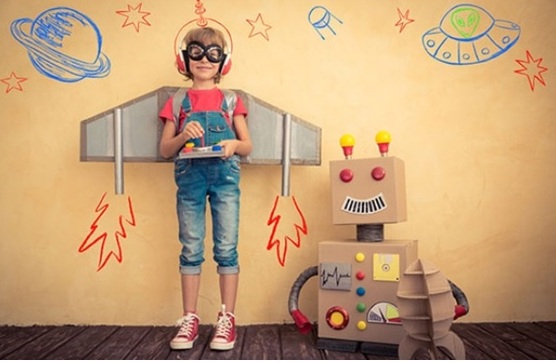 4net Technologies, a leading business communications supplier, has combined with BT and Avaya to provide the UK energy company npower with an innovative cloud-based contact centre solution.
4net Technologies has signed a multi-million pound contract with npower's parent company innogy, to provide Avaya's Aura® Contact Centre technology, delivered as a BT Wholesale hosted communications solution. The service will be fully managed by 4net, a market leader in delivering award-winning managed services.
The new managed cloud solution will introduce multi-channel customer contact as part of a single integrated solution, developing the customer experience through a new range of automated features.
The pay-per-use nature of the cloud solution replaces the need for upfront capital investment with monthly service charges which are aligned with customer demand following, for example, seasonal demand patterns.
The managed cloud solution will see 4net manage the end-to-end infrastructure, including delivering onsite and remote services to proactively manage the new platform.
This new platform, based on Avaya Aura technology, will allow npower's agents to engage with customers via voice, email, SMS and web chat. Automated telephony features, including Interactive Voice Response (IVR), will route calls to the most appropriate agent while customers will have the option to serve themselves without the need to speak to an agent.
For example, customers will be able to pay their bill or enter their meter reading by simply pushing buttons on their phone. Avaya's Aura platform offers more than 700 features and applications, providing a resilient, scalable and extremely adaptable communications solution.
For complete security, these new capabilities will be complemented by BT Secure Contact, an innovative cloud solution which is underpinned by technology from Semafone. The product protects against fraud by ensuring that payment card details are never shared between the customer and the contact centre agent, giving customers complete peace of mind that their card details remain safe.
BT Secure Contact allows callers to input payment card numbers directly into their telephone keypad. The agent stays in full communication with the customer at all times, to help with any issues that may arise, which improves the quality of customer service. Customer details are transferred directly to the payment service provider (PSP), bypassing the contact centre environment entirely and thereby de-scoping the centre from the Payment Card Industry Data Security Standard (PCI DSS). This saves the organisation money and worry in meeting these compliance standards.
The end-to-end cloud service provided to npower will be delivered over BT Wholesale's hosted communications platform, SIP Trunking and ultrafast Ethernet network which boast business grade levels of security, reliability and resiliency.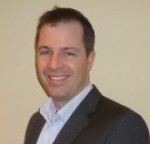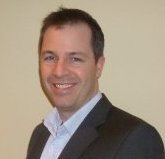 Richard Pennington, CEO of 4net Technologies said:
"4net have been creating ground breaking, innovative solutions for our customers in both commercial enterprises and the public sector for a number of years however, this project with Npower is particularly exciting for us."
"The range of applications we are able to deploy and way we are delivering the solution through the innovative use of cloud services will help transform Npower's business, enabling them to be innovative in the way they work with their customers, improving customer experience but also reducing their costs through our consumption based pricing model."
"Over the years, we have built a reputation for long and successful relationships with our customers and we look forward to developing this with Npower.'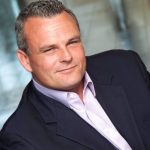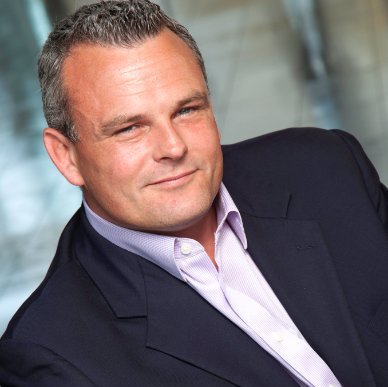 Ioan MacRae, Managing Director of Avaya UK said:
"We're helping npower to respond to a new generation of customers who prefer self-service and would rather pay their bill and input meter readings without speaking to an adviser.
"Avaya's contact centre technology offers greater customer choice and therefore provides a better customer experience. We are helping npower eliminate traditional customer service boundaries, while at the same time offering a flexible and cost-efficient service that can be managed in line with seasonal demand. We are very proud of this partnership, which is all about understanding the value of great customer experiences and exploring capabilities of improving the contact centre experience."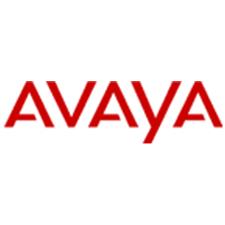 Avaya enables the mission critical, real-time communication applications of the world's most important operations. As the global leader in delivering superior communications experiences, Avaya provides the most complete portfolio of software and services for contact center and unified communications— offered on premises, in the cloud, or a hybrid. Today's digital world requires communications enablement, and no other company is better positioned to do this than Avaya.
For more information on Avaya visit their Website
For additional information on 4net Technologies view their Company Profile