The UK National Contact Centre Awards, organised by the CCMA, are the longest established and largest UK Awards programme in our industry and now in their 24th year.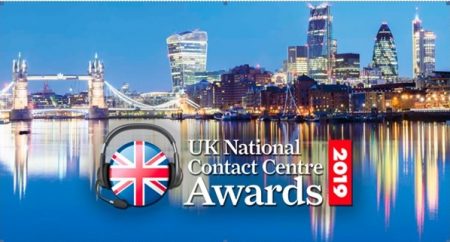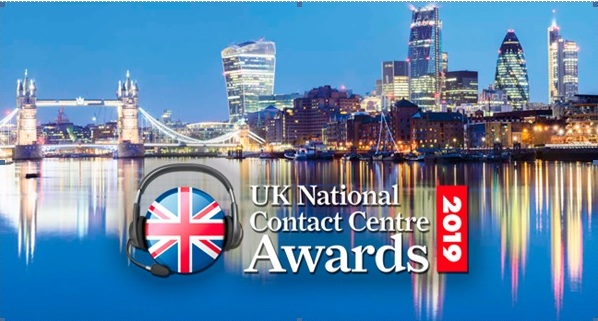 UK based contact centres can nominate their people and teams for free, by registering on the Awards Website
Nominations are simple and easy to make – register online to download the entry forms and just email your nominations to the CCMA at any time before the deadline.
Nominations close on 22nd February 2019, and the winners will be announced at the Awards Dinner on 14th May at The Brewery in London.
Why Enter the UK National Contact Centre Awards?
The UK National Contact Centre Awards are the longest established contact centre awards programme in the UK.
– All shortlisted nominees are interviewed face to face so that the judges can see first-hand the impact that they have on their operation.
– The judging panel are all people who work in the industry full time. None of our judges are vendors or suppliers.
– All of this means that anyone winning a UK National Contact Centre Award has certainly earned it!
Pick a Category and Get Started
These are the most prestigious and longest established UK awards for recognising individuals and teams who are role models in our industry.
Being nominated can be a great career boost and also deliver excellent PR for winning organisations. It's free to enter so take the opportunity to nominate the people who have made the biggest difference to your operation this year.
In addition to last year's Individual, Team, and Organisation categories, there are 5 new categories:
– Training Manager/Coach
– Digital Team
– Business Improvement Team
– Most Effective Employee Engagement Programme
– Best Diversity and Inclusion Programme – colleague support
---
Additional Information
If you have any queries at all about the UK National Contact Centre Awards please email or Click Here
For additional information on the CCMA visit their Website