PCI Pal outlines its 2019 payment security and call centre predictions
Looking ahead to 2019, Geoff Forsyth, CTO of PCI Pal, the secure payment solutions provider for contact centres, provides his prediction highlights on what changes we may see in the payment security, IT and contact centre space over the next 12-months.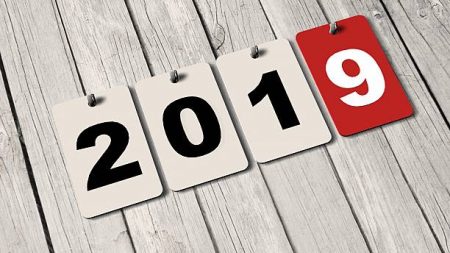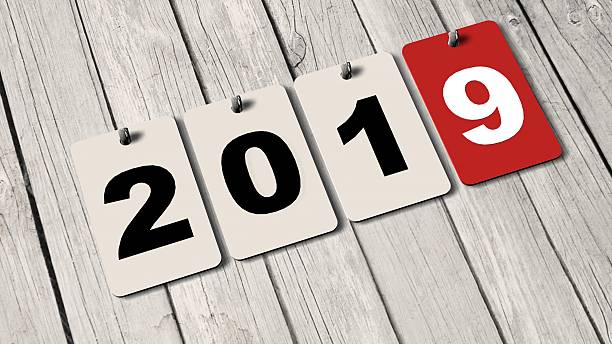 Prediction One: Successful call centres will invest in both proven security methods and new innovations like AI and collaborative security expertise:
As more innovative call centres diversify into handling email, social media, etc. as part of their standard solutions, their vectors for attack will only grow. Confirms Geoff: "The truly successful call centres will be those investing in both proven security methods – firewalls, spam filters, trained IT teams – as well as new innovations including AI/learning defences, collaborative security expertise, etc. Security must change and adapt – because attackers will."
Prediction Two: AI Interactive Voice Response will help secure the proliferation of attack vectors in call centres and address security issues resulting from high-churn rates:
Comments Geoff: "Call centres are starting to handle all possible contact channels (phone, email, social media) as a default service for all customers – including those who are less prepared or concerned about cybersecurity. There will be more vectors for attacks to be launched, and while the traditional high-churn rate of call centre agents may interfere with basic training in security, new AI Interactive Voice Response (IVR)/call agents may also provide new possibilities to fill the gaps in security left by an increase in attack vectors and former agents."
Prediction Three: Retailers will invest in security expertise, as well as replace and redesign dated systems that can't keep up with modern cyber-threats:
The days of large retailers attempting to ignore cybersecurity are numbered as stricter regulation and more devastating breaches start to change the public perception of retailer's responsibilities. Adds Geoff: "Retailers must not just invest in servers and solutions, but also in expertise. Where existing systems cannot provide the security needed to match modern cyber threats, these systems will need to be redesigned and replaced."
Prediction Four: Cyber-attacks will become more unpredictable, but three core principles will remain true:
Geoff suggests: "Cyber-attacks will evolve rapidly and unpredictably in the next year, but three core principles remain the same: vulnerabilities will be found in new systems that will be attacked sometimes even before being discovered, old systems with known vulnerabilities will continue to provide a glut of opportunities for attackers, and human error will be a reliable target for any malefactor."
Prediction Five: Cybercrime budgets and rates will increase, and businesses will need to match budgets and priorities to the criminal's own:
It is no surprising thing to say that cybercrime and fraud are going to increase over time. Cybercrime is an industry in-of-itself, which happily spends on tools and infiltrations many times the security budgets of all its targets combined in order to yield pay-outs far exceeding those costs. Adds Geoff: "Until security is given budgets and priorities to match the criminal's own, the only limit to cybercrime will be the total value of your data and assets."
Prediction Six: Data protection legislation will continue to influence societal expectations on security, which will trickle down to companies and their supply chains:
Consumers have always felt protective of their data, but with new legislation redefining the data landscape, consumers have grown more confident and firm in demanding their data be treated with respect, that its uses are kept visible and clear, and that it is used only as they agreed. Concludes Geoff: "The pressure these new societal expectations will exert cannot be overstated, both on public-facing companies and through them all the way down their supply chains. Make no mistake, security and data handling are seen now by all successful companies to be as critical to business and contracts as confidentiality and liability limits have always been."
---
Additional Information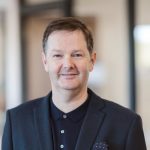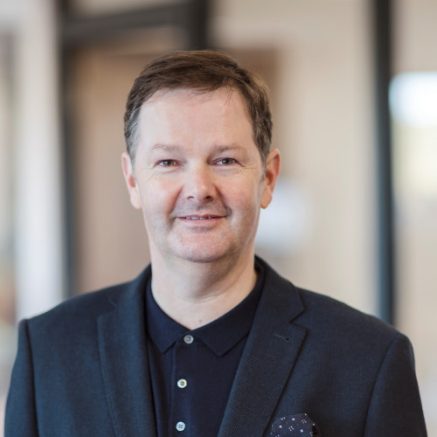 Geoff Forsyth is CTO at PCI Pal
PCI Pal is a specialist provider of secure payment solutions for contact centres and businesses taking Cardholder Not Present (CNP) payments. PCI Pal's globally accessible cloud platform empowers organisations to take payments securely without bringing their environments into scope of PCI DSS and other card payment data security rules and regulations.
With the entire product portfolio served from PCI Pal's cloud environment, integrations with existing telephony, payment, and desktop environments are simple and light-touch, ensuring no degradation of service while achieving security and compliance.
For additional information on PCI pal visit their Website