Noetica to Launch Dynamic Real-Time Skills & Ability-Based Routing Engine and AI-Powered Voice Analytics Partnership at Call & Contact Centre Expo 2020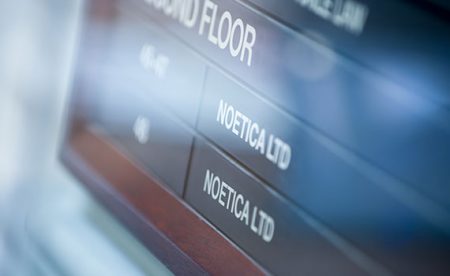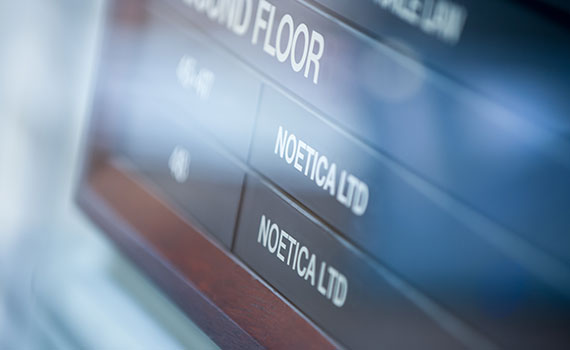 SABRE™ Ensures Inbound and Outbound Calls are Handled By Best Performing Agents on the Day Based on Call Type, Skillset, Ability and Performance
Noetica – A British company, developing software products for the global contact centre market, today announced that it will focus on the power of real-time insights at Call & Contact Centre Expo, with the launch of its dynamic SABRE™ (Skills & Ability Based Routing Engine) technology and artificial intelligence (AI) powered real-time voice analytics.
SABRE™ is a new call routing solution that integrates with Noetica's dialler and telephony platform. It relies on the continuous performance assessment of all agents feeding in real-time into individual ability scores via microservices APIs. It then automatically routes calls according to these skill based ability scores according to call types to deliver the best results on the day. The true originality of this concept lies in its application to outbound as Noetica has also expanded this functionality to integrate it seamlessly with its patented dialling capability, as part of its innovative and original SmartBound™ solution.
SABRE™ is estimated to deliver revenue gains of 15-25%
Consider the following scenario using SABRE™. A contact centre is using a team of 100 agents for a charity fundraising campaign. Initially, all agents will be assumed equal in their ability to convert calls to donations. As the campaign progresses, the system analyses the performance of each agent in real-time and adjusts their ability scores up or down, according to the amounts raised per hour worked. As a result, more calls are automatically routed to the best performing agents, whilst the less effective agents will wait longer for their next call. As a result, on average, the same number of connected calls results in a higher total donation value.
Real-time AI-powered voice analytics
Noetica will also be showcasing for the first time the results of its partnership with Xdroid, to fully integrate real-time voice analytics into its platform. Through a proprietary direct interface, inbound and outbound calls are monitored by an AI module that listens in to each call in real time. During calls, administrators and team leaders are automatically presented with information, advice and actions on-screen, based on triggers (pre-defined by the contact centre) including language spoken, words and phrases detected, as well as analysis of emotion and sentiment.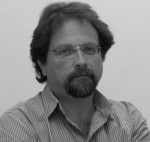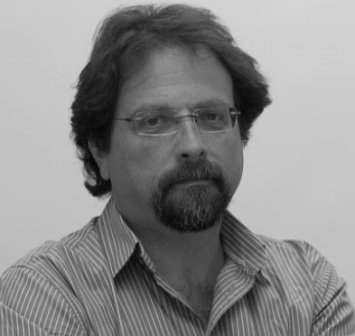 Danny Singer comments:
"We are returning to Call & Contact Centre Expo once again, not just to talk about the potential of real time ability routing and artificial intelligence, but to show tried and trusted solutions, available today, that have been field proven in contact centres to have a significant impact on operational efficiency, customer service and the bottom-line."
Also featuring on stand 2280 will be Noetica's full range of its patented inbound, outbound and telephony solutions including:
• Customer Interaction Management, Visual Human Process Automation and Unified Agent Desktop.
• Campaign management, omni-channel and tactical CRM.
• Voice platform delivering full contact centre telephony complete with ACD, IVR, voice recording and quality monitoring.
• Predictive dialler, web services APIs.
• Advanced Dialler and Outbound Voice Platform technology – Live Person Detection ( LPD™), SNoDrop™ and call blending.
---

The SABRE™ solution will be introduced by the Founder and CEO of Noetica, Danny Singer, during a 30-minute seminar entitled 'Life isn't always fair: New technology for your unfair advantage'. The session will take place on Wednesday 18th March, between 14.45 and 15.15, in Seminar Theatre 12.
The Call & Contact Centre Expo takes place on 18th and 19th March 2019 at ExCel in London.
To register visit the Expo Website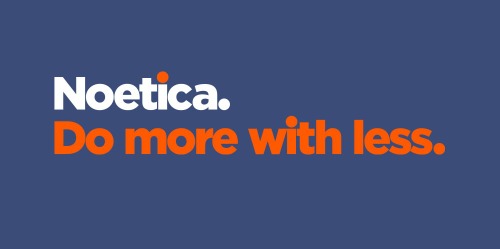 Established in February 1997, Noetica is a British, London based software company specialising in the development and delivery of customer contact systems. For over 22 years Noetica has perfected a highly original set of contact centre productivity tools (Synthesys™), advanced outbound technology (SmartBound™) and a comprehensive telephony platform (NVP™). Noetica provides cost effective, high end contact centre productivity software. The company's product range, as refined over the many years of its history, has consistently remained at the forefront of innovation in the contact centre technology space. By combining the rich functionality of our comprehensive product offering Noetica is able to provide tailored solutions to suit any contact centre across industries.
For additional information on Noetica visit their Website or view their Company Profile