Arise, the Limerick based contact centre outsource company, have announced that are set to make at least 40 job cuts as Vodafone Ireland took the decision to take their technical support services in-house'.

Arise have now entered into a 30 day consultation period with the affected staff and Unions.
In a statement Arise confirmed,
"Arise can confirm that it has been informed by Vodafone Ireland of its decision not to renew its contract for the provision of outsourced technical support for its fixed broadband customers.
This was an operational decision taken by Vodafone to move services in-house.
Vodafone is working closely with Arise to manage this process, and the decision is not a reflection on the quality of service nor the dedication of the team at Arise.
This decision will have an immediate impact on 40 of our colleagues based in Limerick, with whom Arise has now entered a 30 day consultation period."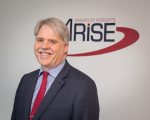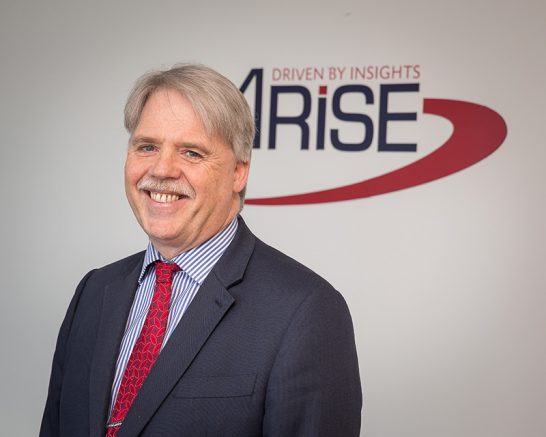 Joe Cahalane, CEO of Arise commented,
'We have been meeting with all staff to inform them of this news. We are confident that the investment in business development, coupled with the depth of talent available at Arise, will help us secure alternative clients."
"We look forward to more positive days ahead, but our focus now is on colleagues who are affected by this news.'


Arise was established in 1999 and is an Irish owned company with its headquarters in the Raheen Business Park, Limerick
From the outset Arise has provided both outsourcing services which included Customer Care, Technical support and Repair services as a key supplier to AST and subsequently to Samsung in a multilingual environment. Arise subsequently developed a reverse logistics division becoming a key supplier to Dell Manufacturing in both Limerick and in the US running the test labs for manufacturing.
Today the company employs in excess of 180 people engaged in providing primarily outsource services including Customer Care Support, Back Office Administration support, outbound services, Technical support, design and development of customised Customer Management systems and Business Intelligent Tools.
For additional information on Arise visit their Website