Nikon inspires photographers via Facebook and Twitter – Nikon partners with social customer engagement specialist, CX Company to build brand engagement.
Nikon has teamed up with social customer engagement specialist, CX Company, to give inspiration and advice to photographers over Facebook and Twitter.
A specially trained team at CX Company's Digital Customer Engagement Contact Centre in Amsterdam will share tips, tricks of the trade and compliments with customers, building on their already strong relationship with the Nikon brand.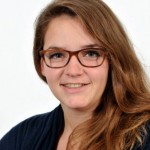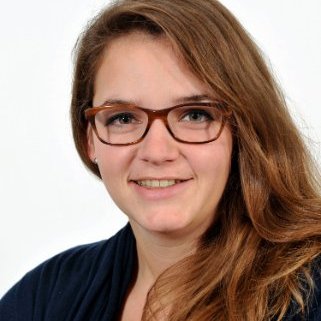 Olga Hagedoorn, Marketing & Sales Coordinator for Nikon Netherlands, commented
"Photographers that use Nikon are already very committed to the brand,"
"By engaging with them over social media we plan to improve the brand experience and strengthen that commitment even further."
The CX Company's social engagement team will review photographs, provide advice and answer questions for Nikon users. Its members have received extensive photographic training from Nikon and also have access to Nikon's own photographic specialists for extremely technical enquiries.
"We are working with CX Company because they have proven repeatedly that they can deliver the right tone-of-voice to create valuable engagement between premium brands and their customers," says Hagedoorn.
"We will encourage fans to share their best photographs, and reward them with tips, tricks and advice to improve their skills."



CX Company is a market leader in social customer engagement. From its Digital Customer Engagement Centre in Amsterdam, Netherlands, it engages with the customers of premium brands 24 hours a day. Every week CX Company responds to more than 25,000 Tweets and Facebook posts.
For additional information.
Visit the CX Company Website
Visit the Nikon UK Website