The Webcare Company Reforms to Focus on Social Media as 21st Century's Dominant Customer Service and Sales Channel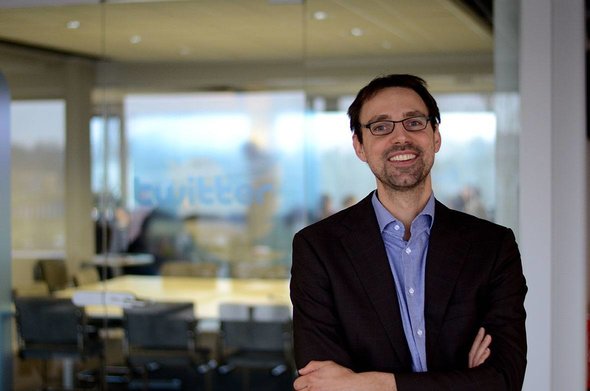 A consortium of investors has acquired the social customer engagement business of CX Company.  The acquisition, which includes the company's Amsterdam-based Digital Customer Engagement Centre, creates a new company that's 100% focused on providing social customer engagement services to national and international clients, as social media strengthens its position as the No.1 channel of choice for the millennium generation.
The consortium is led by Tobias Walraven and Ludo Raedts, who will head up a management team that remains otherwise unchanged, except for the appointment of a new Finance Manager, Jeroen Rondeel.   Walraven, who was a non-executive director of CX Company from 2008 to 2015, becomes Managing Director.  He is the former entrepreneurial owner of SNT, which became the Netherlands' largest customer management outsourcing business.   Raedts, who led CX Company's social customer engagement business for several years, becomes Business Development Director.
The new business will operate as The Webcare Company, a brand that is familiar to many because it is the name of the social engagement consultancy co-founded by Ludo Raedts in 2010 (Pictured above), which merged with SelfService Company in 2012 to create CX Company.
"We have come a long way in the last four years, adding social customer engagement outsourcing plus insight and analysis services to our original operational consultancy offer," says Ludo Raedts.  "Reformed and with a re-stated focus on social media, we will invest to extend that portfolio even further and to expand internationally."
The Webcare Company will continue to combine technology with operational expertise and social customer journey design to create highly effective social customer operations, either within clients' own organisations or outsourced to itself.  Tobias Walraven says the company will invest to develop 'Discovery Lab' capabilities within its Amsterdam  Engagement Centre where it will design and test new social service and sales approaches for its clients.  At the same time it will establish new outsourcing operations in local and near shore locations to deliver those services at scale.  "76% of organisations now use social media for customer service and sales – up from just 52% in 2015," says Tobias.  "Social media is now a mainstream customer channel and organisations need outsourcing operations that can manage interactions cost effectively and at scale.  The Webcare Company, with its long track record, experience with large international clients and seasoned entrepreneurial leadership is the company to provide them."
The WebCare Company and CX Company will continue to collaborate to support shared clients.  Jaap van Gent, Chief Commercial Officer and cofounder of CX Company, will become a non-executive director of The WebCare Company, in which CX Company retains a 10% share.  "We operate in highly complementary market areas and will continue to collaborate," says Tobias Walraven.
---
Additional Information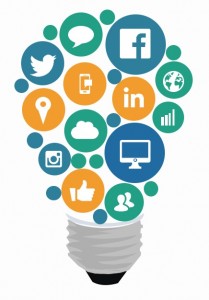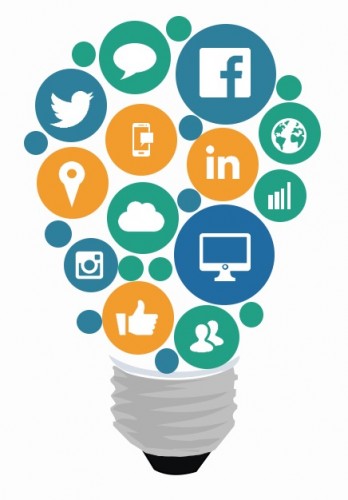 About The Webcare Company
The Webcare Company is a pioneer in high-performance social customer engagement.  Combining technology with operational expertise and social customer journey design, it works with international clients to create highly effective social customer operations either within the clients own organisations or outsourced to The Webcare Company's Amsterdam-based Social Customer Engagement Centre.  Through a portfolio of partnerships with leading players in the social space including Salesforce, The Webcare Company has access to a comprehensive range of social technologies. The Webcare Company employs around seventy people in the Netherlands and its clients include leading brands such as KLM, Philips, Volvo, Rabobank and Post NL.
For additional information on The Webcare Company visit their Website
 About CX Company
CX Company is a leading provider of digital customer engagement solutions to national and international businesses.  More than 30 clients in 17 countries use its pioneering technology platform, DigitalCX, to deliver highly personalised and proactive customer experiences across all digital channels and devices.  Founded in the Netherlands in 2004, CX Company has been a frontrunner in the application of artificial intelligence, semantic search and natural language processing within customer engagement.  The company employs more than 80 people in the Netherlands, UK and Germany.  Its clients include leading brands such as KLM, Fedex, Philips, T-Mobile, ToysRUs, Allianz, Plusnet, Volvo, Carsat and CNAF.
For additional information on CX Company visit their Website