Gtech Sweeps Five-Star Customer Service at Worcester contact centre with Avaya IP Office
Cutting edge home-tech company, Grey Technology, implements unified communications to transform team and customer experience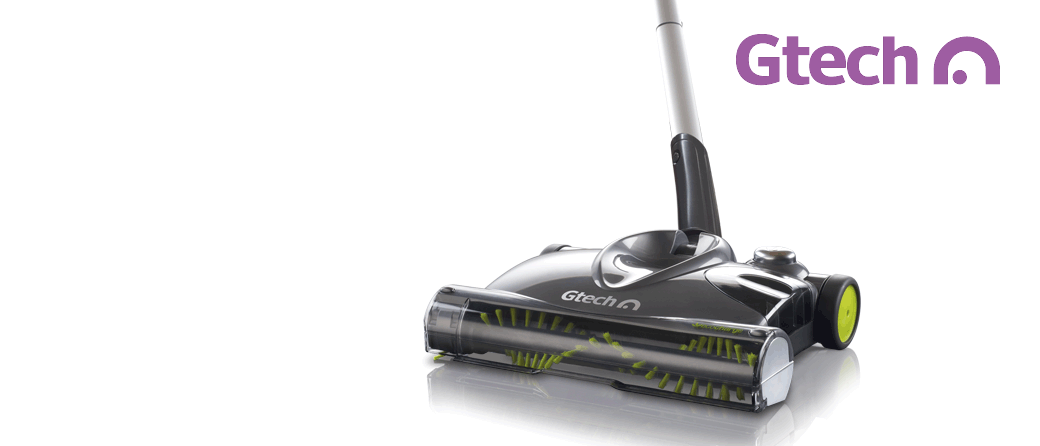 Grey Technology (Gtech), a British firm that designs and manufactures cordless home and garden appliances, such as vacuum cleaners and garden tools, has implemented Avaya's IP Office solution. With profits tripling in the past year, the Worcester-based company – founded by the former Head of Product Development at Vax – wanted to meet rising demand, maintain its rapid growth and enhance the customer experience.
Founded in 2001, Gtech chose Avaya's communications platform to ensure its contact centre could respond to customers quickly and efficiently. Calls coming into the contact centre are now automatically routed to free agents with the most appropriate skills, ensuring fast service and a higher first resolution of queries. During peak times or if all agents are busy the calls can be directed to employees in other departments, enabling a higher level of customer service. As a result, Gtech has been able to consistently achieve five-star customer service reviews.
Having a happy customer support team, as well as customers, is crucial to Gtech's business, and Avaya's technology has allowed Gtech to balance out its workflows and equip its teams with the best possible information and tools to effectively communicate with customers and improve overall satisfaction. For example, when employees are out of the office they can now programme their desk lines to ring their mobiles, enabling them to respond to messages more quickly. The move to an IP-based system has also reduced telephony costs for the company.
The Avaya IP Office platform is one of the most widely-sold unified communications solutions for small and midsize businesses available in the market today, allowing them to create the most value through every customer interaction.  The solution is easily scalable allowing users to expand to 3,000 users and a single site or up to 150 locations, making it completely flexible for growing companies.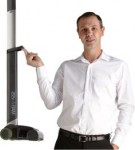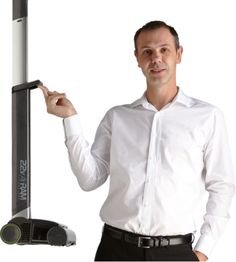 Nick Grey, Founder, Gtech
"Giving our customers good service is very important to us. Avaya's IP Office technology has helped us to support our customer advisors to enable them to answer calls and email fast. We aim to invest in the best possible facilities and see Avaya as a key partner."
 Steve Rafferty, MD, UK Avaya
"Gtech has seen first-hand the benefits of the Avaya IP Office platform. It has provided them with enhanced communication tools that we are able to scale up as their business grows. We are tremendously pleased this partnership has worked so well for their staff and customers."
---
Additional Information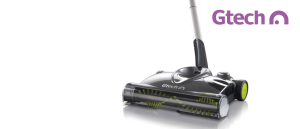 Armed with a passion for design and a few savings to last him 18 months, Nick Grey resigned his position as Head of Product Development at a vacuum manufacturer.
In 2001, he founded Gtech (Grey Technology), with a clear vision: Our mission is to provide the best loved floor-care and garden products in the world.
 Working initially from his Worcestershire home, he developed the world's first cordless power sweeper. Since then, Gtech have gone from strength to strength. Today, we've sold over 22 million products in 19 countries and have employees in the United Kingdom, United States of America and the People's Republic of China, making us experts in the field of cordless innovation. From our British headquarters, our creative team of Designers, Engineers and Model Makers are focussed on creating uncomplicated, easy to use products, which will make your life easier.
For additional information on Gtech visit their Website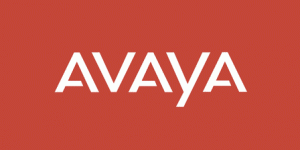 Avaya enables the mission critical, real-time communication applications of the world's most important operations. As the global leader in delivering superior communications experiences, Avaya provides the most complete portfolio of software and services for contact center and unified communications with integrated, secure networking— offered on premises, in the cloud, or a hybrid. Today's digital world requires some form of communications enablement, and no other company is better positioned to do this than Avaya.
For more information on Avaya visit their Website