Interactive Intelligence Customer Engagement Solutions Now Available on G-Cloud 8
Public sector organisations can now reap the benefits of increased IT efficiencies, reduced costs and faster ROI, while more effectively engaging with citizens
Interactive Intelligence Group Inc.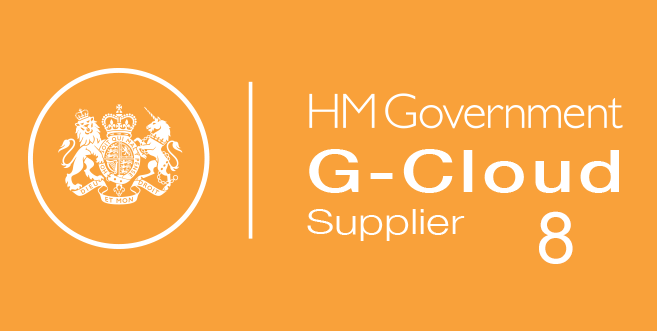 has announced that its PureCloud Engage℠ and Communications as a Service (CaaS) solutions are available on G-Cloud 8, the latest G-Cloud Framework.
Public sector organisations can now deploy PureCloud Engage and CaaS on a 'pay-as-you-use' basis via G-Cloud 8, providing flexibility whilst minimising costs. This negates the need for long-term contracts and drawn out procurement processes, enabling organisations to realise a faster return on investment.
PureCloud Engage, launched in Europe in September 2015, uses microservice architecture running atop the scalable Amazon Web Services Cloud. Interactive Intelligence CaaS is a private, single-tenant, all-in-one omnichannel customer engagement cloud solution designed for large contact centres.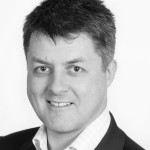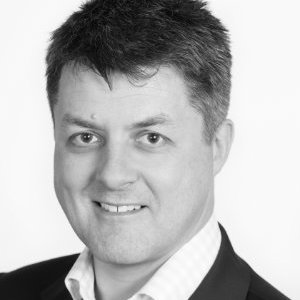 Richard Brown, Interactive Intelligence president of EMEA operations commented,
"Businesses and public sector organisations are all looking at cloud services as a way to more efficiently run their IT operations and cut costs,"
"Our solutions,available on G-Cloud 8 shows the public sector how to achieve these benefits while more effectively engaging with citizens."
---
Additional Information
For additional information about PureCloud Engage, Click Here
For additional information about CaaS, Click Here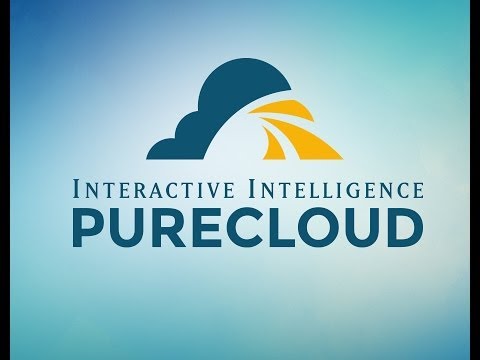 About Interactive Intelligence
Interactive Intelligence Group Inc. is a global leader of cloud services for customer engagement, communications and collaboration designed to help businesses worldwide improve service, increase productivity and reduce costs. Backed by a 20-plus year history of industry firsts, 150-plus pending patent applications, and more than 6,000 global customer deployments, Interactive offers customers fast return on investment, along with robust reliability, scalability and security. It's also the only company recognized by the top global industry analyst firm as a leader in both the cloud and on-premises customer engagement markets. The company is headquartered in Indianapolis, Indiana and has more than 2,000 employees worldwide.
For additional information visit their  Website or view their Company Profile