CX Company to Invest €4 Million to Fuel Expansion of its Digital Customer Engagement Technology Business in Europe


CX Company, whose DigitalCX customer engagement platform supports more than 100 million digital customer interactions for over 30 clients in 17 countries, has announced today that it will invest €4 million to accelerate its bid for leadership in Europe's fast-growing digital customer engagement market.
The money will be used to underpin its technology roadmap, to expand the company's sales and marketing infrastructure in core European markets, and to establish a professional service partner network that will make growth rapidly achievable.  CX Company says that, with over ten years' experience, and a digital engagement platform proven across multiple multi-national client deployments, it is well placed to secure a dominant position in a market that includes chatbots, virtual agents and the like.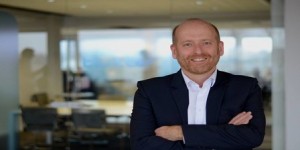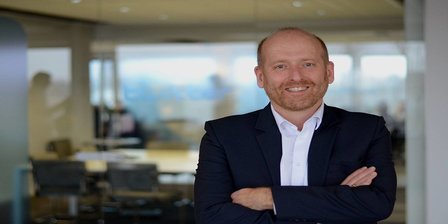 CX Company CEO, Dirk Jan Dokman says,
"Growth in the digital customer engagement market is exponential, fuelled by consumers' growing desire to interact, transact, access information and run their lives via digital devices," 
"It is being enabled by rapid accelerations in artificial intelligence (AI), natural language processing and conversational user interfaces; technologies pioneered within our cloud-based, as-a-service DigitalCX platform.  We are investing to ensure that DigitalCX continues to evolve as a foundation on which our clients can build highly differentiated digital solutions to engage customers in an increasingly connected world." 
CX Company lists international brands including FedEx, Philips, KLM, T-Mobile and Staples among its clients, as well as many major national brands in its core markets of Netherlands, Germany and the UK.
The investment funds have been raised by the sale of CX Company's highly successful social engagement business, which includes its Amsterdam-based Social Customer Engagement Centre, as well as a further investment by one of the company's founding private investors.  The consortium that has bought CX Company's social engagement business is headed by Tobias Walraven and Ludo Raedts. Walraven was a non-executive director of CX Company from 2008 to 2015 and Ludo Raedts is a founding director of CX Company who has led its social engagement business for several years.  The new social engagement business will operate as The Webcare Company.
"By selling to trusted friends and experienced business colleagues we have secured the future of a business we continue to care deeply about," says Dirk Jan.  "At the same time, we have secured funds to accelerate growth in CX Company without diluting its ownership.  Our owner-led management team can continue to focus on long term strategic growth."
CX Company and The Webcare Company will continue to collaborate to support shared clients.  Jaap van Gent, Chief Commercial Officer and co-founder of CX Company, will become a non-executive director of The Webcare Company, in which CX Company will retain a 10% share.  "We operate in highly complementary market areas and will continue to collaborate," says Tobias Walraven.  "By separating we have created two highly focused businesses with appropriate expertise and business models to realise their full potential."
---
Additional Information


CX Company is a leading provider of digital customer engagement solutions to national and international businesses.  More than 30 clients in 17 countries use its pioneering technology platform, DigitalCX, to deliver highly personalised and proactive customer experiences across all digital channels and devices.  Founded in the Netherlands in 2004, CX Company has been a frontrunner in the application of artificial intelligence, semantic search and natural language processing within customer engagement.  The company employs more than 80 people in the Netherlands, UK and Germany.  Its clients include leading brands such as KLM, Fedex, Philips, T-Mobile, ToysRUs, Allianz, Plusnet, Volvo, Carsat and CNAF.
For additional information on CX Company visit their Website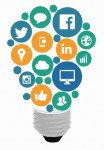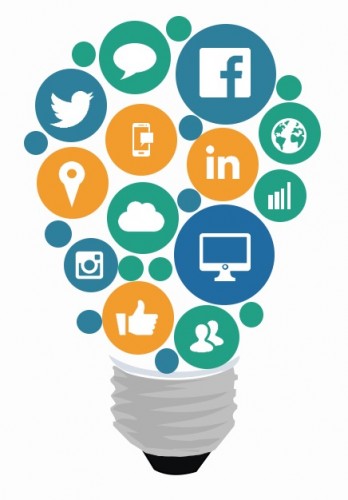 The Webcare Company is a pioneer in high-performance social customer engagement.  Combining technology with operational expertise and social customer journey design, it works with international clients to create highly effective social customer operations either within the clients own organisations or outsourced to The Webcare Company's Amsterdam-based Social Customer Engagement Centre.  Through a portfolio of partnerships with leading players in the social space including Salesforce, The Webcare Company has access to a comprehensive range of social technologies. The Webcare Company employs around seventy people in the Netherlands and its clients include leading brands such as KLM, Philips, Volvo, Rabobank and Post NL.