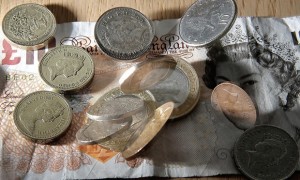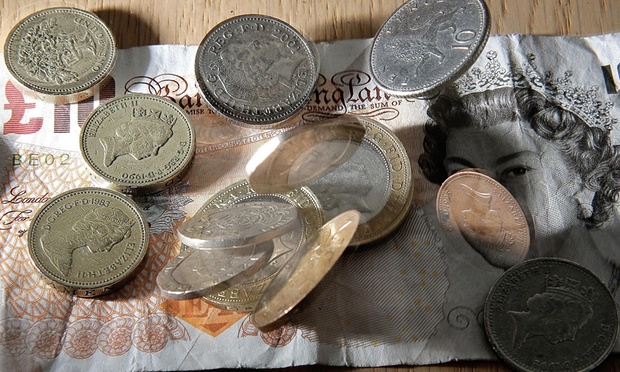 Time to end contact centre wastage ahead of National Living Wage; Vision for more skilled teams supported by extensive, multi-channel self-service initiatives is emerging as pressure is on to streamline, says Aspect Software.
Aspect Software has urged the nation's 5,000 contact centres to find new efficiencies in their operations and to look to innovative technology to add value to their services in preparation for the introduction of the National Living Wage next year.
Under new proposals from the Chancellor George Osborne, the government will end the minimum wage in favour of the National Living Wage, starting at £7.20 from 2016, rising to £9 in 2020. According to Contact Babel in 2015, the mean starting salary for a new agent in a "high attrition" (40 per cent annual turnover of staff) contact centre in the UK, is £13,854. For a typical, large contact centre with 1,000 Full Time Equivalent (FTE), that's an annual and immediate increase in staffing costs of £186,000. Taking into account an average inflation rate of 1 per cent per year, by 2020 this figure rises to an extra £2.9 million a year in salaries.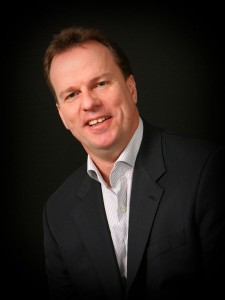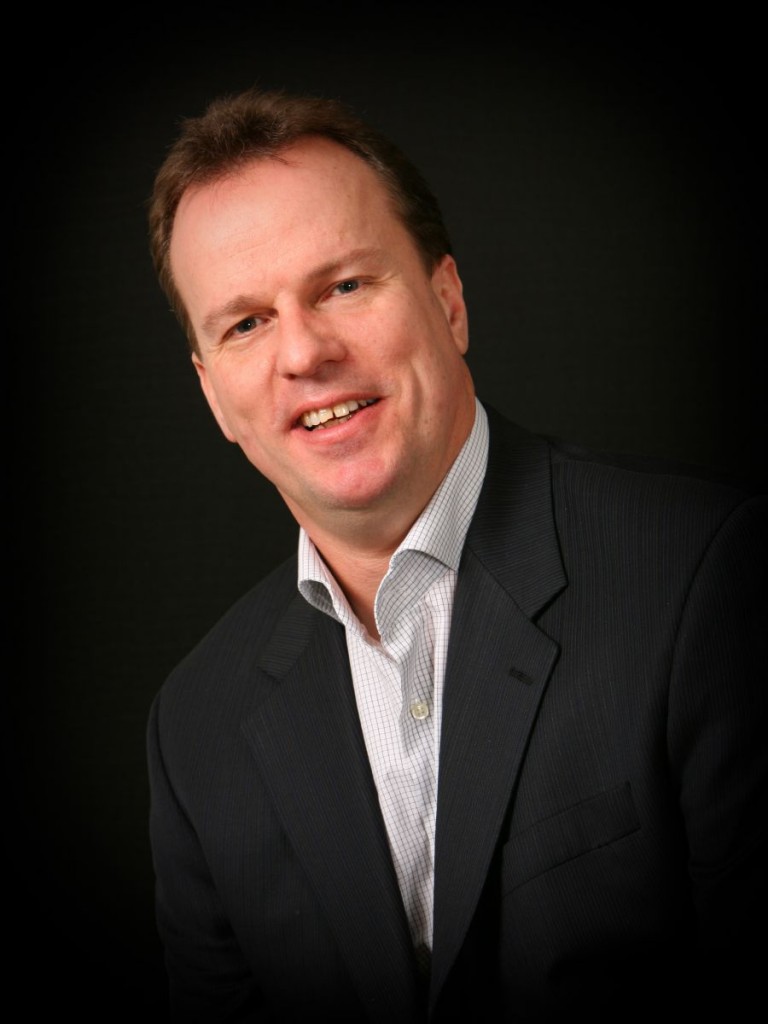 Mark King, Senior VP Europe & Africa at Aspect Software, a customer engagement technology provider, suggests that as an industry well known for having several entry-level positions for college and university leavers as well as those looking for new careers, contact centres will be affected by the changes. He commented:
"There are 5,000 contact centres in the UK, employing approximately one million people in roles of various levels. While not all of those in the industry will be affected, since the average size of a contact centre in the UK is around 250 seats – with a certain percentage of this again in terms of full-time bodies – a good proportion of skilled workers will be.
"The pressure should be on organisations now to identify areas of wastage in the contact centre, looking at processes that can be easily automated, as well as recognising that the industry is starting to operate differently as consumers evolve their brand engagement and interaction habits. We are mobile, so we expect the companies we buy from to be, too. While a number of contact centres are still operating on a voice-only, or voice and email basis – often thanks to legacy systems and lower IT budgets – many are recognising the agility and flexibility offered by evolving self-service initiatives, that are a great tool for covering commonly asked questions and leaving the complex queries to the talented agents," he said.
King recognises that the role of the agent is changing, thanks to developments in mobile technology that will let consumers "do it themselves".
He said: "There's a new imperative for contact centres to ensure they are using innovative tools, technology and processes. There's only so much that you can control costs, but an infinite amount you can grow the top line, so that should now be the primary focus for contact centre operators. Investing in technology that will allow consumers to resolve issues for themselves – such as booking a delivery via SMS, getting their insurance via an app or even troubleshooting a gadget with YouTube – will add value to their services and, ultimately, improve customer experience.
"This is the kind of vision that contact centres need to have in order to negate external challenges such as the National Living Wage, as well as making a very positive step towards improved customer satisfaction," concluded King.
---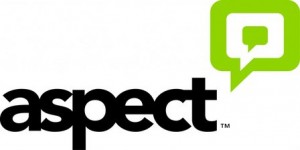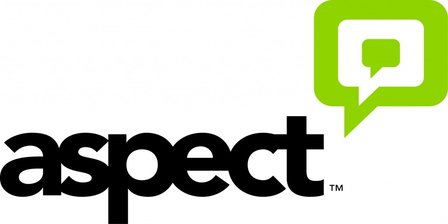 Additional Information
For additional information
Visit the Aspect Website
View their Company Profile
Or read more Aspect Blogs