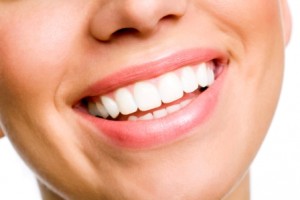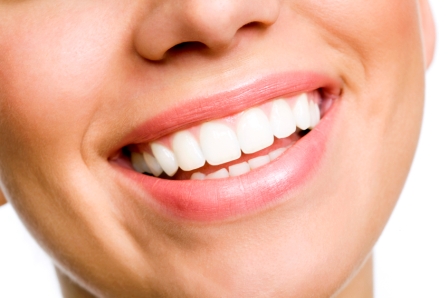 Contact Centre Blog; After an important meeting this week I sat in the car and reflected for a few minutes on how well I thought the meeting went and to make notes on what further action that was required. Conscious of the fact that I had 20 minutes to travel 20 miles along the dreaded M25 in rush hour to get to my next appointment 'sport mode' was selected on the trusty German made company car and it was a case of foot down and avoid the speed cameras at all costs.
Most drivers of German manufactured vehicles would know that nobody lets you out at junctions – FACT.
At a busy intersection an elderly lady beckoned me to allow me to drive in front of her with a smile with lit up the gloomy M25 and made me show my grateful appreciation by giving the thumbs up of acknowledgment for the kind gesture and for me to return the smile back. All was well in my world.
I am sure by now you are thinking what has the M25 and an elderly lady got to do with contact centres?
Regular readers of these blog may have gathered I am of the opinion that the most important person is NOT the contact centre manager, or latterly re-named Customer Experience Manager but the contact centre agents as in a matter of a few seconds can make or break the reputation of a company or the outcome of an enquiry.
I am sure that every training department in every contact centre up and down these shores would preach the fact that a simple 'smile' on the telephone is almost priceless.
A simple smile costs nothing but can easily and effectively change a conversation or situation – much overlooked – Give it a try I am confident that it will work.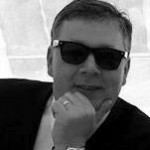 Have a good week ahead.
Regards
The Editor