Plan Your Learning Experience at Interactions 2018 – Take a Look at the Agenda!


The Interactions 2018 agenda is built with you in mind, so you can deliver the most exceptional customer experience directly to your customers.
With so much to see and do in three days, make sure to get the most out of your time at Interactions 2018 by planning in advance with the Interactions 2018 Agenda Preview!
We made sure to choose topics that are top of mind for any customer service organization AND we brought the best industry experts to deliver them.
Join us to learn how to create the most engaged workforce, how to use analytics to maximize business results and how to take your next step in your journey to the cloud. You'll find sessions from leading organizations as well as from our very own experts!
---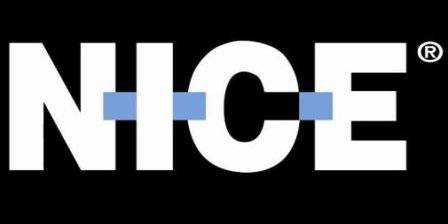 Additional Information
Register today for Interactions 2018 at the Early Bird rate
Interactions 2018 takes place 5th-6th June 2018
For additional information on NICE visit their Website