NICE inContact CXone Ranks First in 2018 Contact Centre in the Cloud Report from Ventana Research


Following a comprehensive examination of industry solutions, NICE inContact CXone achieves top ratings in six out of seven categories – more than any other product in the Cloud Value Index
NICE inContact have announced that NICE inContact CXone, the world's #1 cloud customer experience platform, was ranked first overall in The Contact Centre in the Cloud Value Index, 2018 Vendor and Product Assessment from Ventana Research.
NICE inContact CXone achieved a top three rating in six out of seven evaluation categories – more than any other product in the Cloud Value Index, earning the #1 overall ranking in the Value Index. NICE inContact ranked first outright in four of the seven categories: Usability, Adaptability, Capability, and Validation.
"The success of NICE inContact's CXone was highlighted by top ratings in Usability and Capability, as the product's balance of simplicity and robustness has fueled its growth," as stated in the Value Index. The Value Index assessed thirteen products across seven categories, highlighting the core needs of the modern contact center including analyzing and optimizing customer interactions, engagement, operations and agent management.
The battle for delivering exceptional customer experiences is often fought on two fronts – direct one-on-one touchpoints with customers, and ensuring agents have the right tools to deliver on a brand promise of meaningful, personalized engagements. To stand out in a highly competitive market of increasing customer expectations, businesses need to meet the distinct needs of both customers and agents. Customers want speedy resolutions, and agents want a single platform that offers greater context. CXone meets these expectations so business can truly win in the customer experience economy.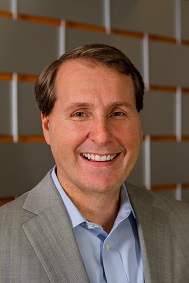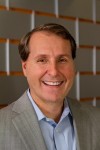 Paul Jarman, CEO of NICE inContact said,
"Today's businesses are receiving a crash course on flexibility in a digitally-driven experience economy,"
"Customer expectations change at light-speed, reinforcing the need for a modern, open cloud customer experience platform that supports real-time adjustments to strategy and global agent support. This understanding is the cornerstone of NICE inContact CXone. Recognition as the #1 Overall Value Leader by Ventana Research is incredible validation as we continue to foster greater connections between businesses and their customers."
Of the Ventana Research Value Index's seven categories, five evaluate the ability to support the breadth and depth of contact center processes, while two consider vendor validation and total cost of ownership/return on investment. Businesses can use it to assess the leading customer experience technology providers to determine which best supports their goals.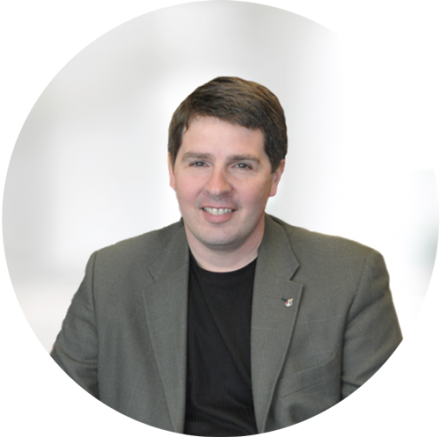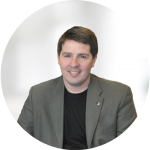 Mark Smith, Ventana Research CEO & Chief Research Officer said,
"The 2018 Value Index for Contact Centre in the Cloud identifies the companies that deliver the highest value based on an overall weighted evaluation,"
"NICE and NICE inContact CXone is the overall Value Leader; its top overall rating reflects the breadth and depth of the offering and its commitment to advance the category through acquisition and investments." Smith added, "
To deliver a seamless and consistent customer experience, organizations must integrate channels of communication, share all available information among the employees and systems handling interactions, apply the same rules in all of them and maintain context as customers move from channel to channel."
This recognition by Ventana Research comes in the latest of industry-leading, third party validations of NICE inContact CXone. CXone empowers organizations of all sizes to provide exceptional customer experiences with the most advanced capabilities available today, in a true unified cloud platform.
---
Additional Information


NICE inContact is the cloud contact centre software leader with the world's #1 cloud customer experience platform. NICE inContact CXone™ combines best-in-class Omnichannel Routing, Analytics, Workforce Optimization, Automation and Artificial Intelligence on an Open Cloud Foundation. NICE inContact's solution empowers organizations to provide exceptional customer experiences by acting smarter and responding faster to consumer expectations. NICE inContact's DEVone developer program is an extensive partner ecosystem, providing applications from partner companies on the CXexchange marketplace that are designed to integrate with CXone. NICE inContact is recognized as a market leader by Gartner, Ovum, IDC, Frost & Sullivan, and DMG.
For additional information on NICE inContact visit their Website