Firstsource Solutions have announced plans to create 300 new jobs at its Pride Park contact centre in Derby talking its worksforce to nearly 1,000 by October 2018.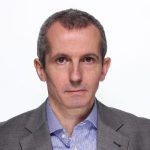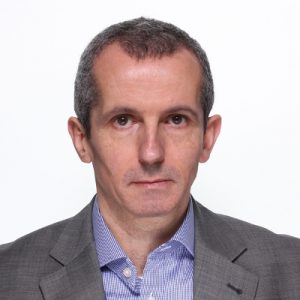 Sean Canning, chief operating officer at Firstsource Solutions, said it was good news for Derby.
He said: "Firstsource is the proud employer of thousands of people in both the UK and India and we look forward to working with Derby City Council to further strengthen business ties between the two nations.
"We have been incredibly impressed with the commitment and talent of the team in Derby who have worked hard over the past year to create a very successful business in the city.
"As a result, we are excited to announce that we intend to recruit hundreds of new roles at the Derby Contact Centre in the coming months, as part of our ongoing commitment as an employer in the city of Derby."
---


Additional Information
For additional information on Firstsource Solutions visit their Website – For recruitment opportunities Click Here