NICE Continues to Expand its Contact Centre WFO Market Share Lead According to DMG Report
NICE's market share grows to over 41% for both contact center Workforce Optimisation and contact centre voice recording segments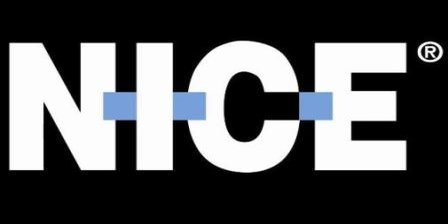 NICE have announced today that it has again been acknowledged by DMG Consulting LLC as the worldwide leader in the contact centre Workforce Optimisation (WFO) market. According to DMG's 2016 WFO Mid-Year Market Share Report, NICE holds a 41.5 and 41.1 percent market share in the contact centre WFO and contact centre voice recording segments, respectively.
NICE WFO is comprised of tightly integrated solutions, enabling organisations to improve agent productivity, identify performance gaps, deliver targeted coaching, effectively forecast workloads, and schedule staff. NICE's unique Adaptive WFO approach uses analytics-based modeling to dynamically personalise contact centre processes, such as scheduling, coaching, training, evaluations and motivational incentives, based on the individual agent persona level.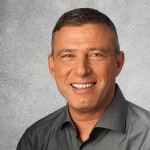 Miki Migdal, President of the NICE Enterprise Product Group  said,
"We are proud of our success in further expanding our market share, as customers have embraced our vision for employee engagement and Adaptive WFO," s
"We will continue to innovate and lead the market in the area of workforce optimisation as we recognise the dynamics shaping the performance, experience and expectations of both the workforce and consumers."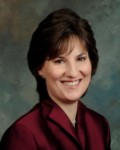 Donna Fluss, President of DMG Consulting, mommented,
"The contact centre WFO market is at a critical juncture. Instead of focusing on agent performance, analytics is playing an increasingly important role throughout WFO suites, providing insights into customer needs and wants,"
This report analysed 42 WFO vendors worldwide who offered a suite of contact centre WFO solutions during the first half of 2016 including workforce management, contact centre performance management, speech analytics, text analytics, desktop analytics, enterprise feedback management/surveying, eLearning, coaching, gamification and customer journey analytics. To be considered a WFO suite provider, a vendor must offer recording and quality assurance/quality management and at least two of the other applications. NICE's WFO contact centre suite offers all 12 of these modules as well as a WFO back-office suite to help organisations assess and enhance all aspects of the customer service experience.
---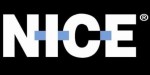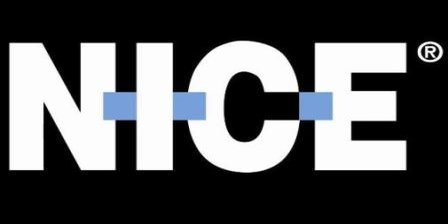 Additional Information
For additional information on NICE visit their Website