Intelenet® launches a new facility in Manila to cater to UK interest in the Philippines' offshoring services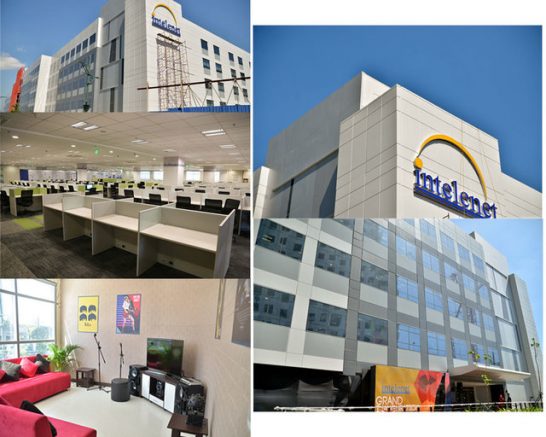 By 2017 one third of all customer service interactions will still require the support of a human intermediary. Intelenet® Global Services' new Manila site supports the need to facilitate human interaction as 85 per cent of their business operations will be through voice processors to deliver customer support.
Businesses of all kinds are digitally transforming their operations to keep pace with the digital age. Customer support in call centers has evolved over the years because of changes in customer expectations, technology innovations and new business models.
By 2016, the BPO industry in Manila is projected to generate 1.3 million new jobs, with a 17 percent increase in annual growth. UK suppliers are already benefitting from outsourcing to the Philippines, with claims of cost savings of up to 40 per cent being commonplace on offshore deals.
This comes as Intelenet® Global Services, a leading business process service provider backed by Blackstone, launch their newest facility in Manila, Philippines to consolidate their presence and support their growth in the region.
Intelenet® Global Services is acting upon exponential growth potential in the market. The Philippines outsourcing sector is expected to turn in $48 billion in revenue by the year 2020. Intelenet® is opening their facility located in the south-east of Metro Manila in Taguig. It will provide a world class platform to the growing Intelenet® Global Services team, replete with state-of-the-art technology, next generation business process solutions and global best practices. The Manila site operates back-office, inbound and outbound contact center services (voice, chat and email) for all its clients.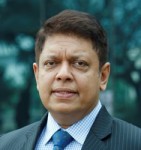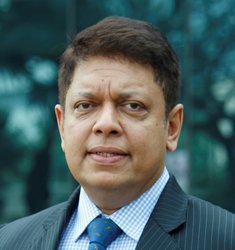 Susir Kumar, Executive Chairman, Intelenet® Global Services, commented,
"£3.91bn of outsourcing contracts were signed in the UK in the first half of the year, showing buoyant demand for outsourced services. However UK companies are still looking to save costs, which is why more are looking towards the rising global markets. The Philippines is a key driver for this momentum, which is why it is a key delivery location for Intelenet® Global Services. Our new facility here will serve the growing demand from our clients to be serviced in this region"
"With an established presence across several geographies, we look forward to expanding our global delivery footprint, the Philippines is an example of our intention to amplify Intelenet's service delivery across geographies, offering critical services and processes in the BPM cycle to all our clients across the verticals. This will also act as a major catalyst for growth and employment in the competitive and ever expanding global business process services market."
Intelenet® entered Philippines in 2008 and is one of the leading firms, committed to delivering the best in class service to all its clients through its innovative capabilities and NextGen Tools. It has grown at a compound annual growth rate (CAGR) of 47 per cent over the past 7 years. This expansion marks Philippines as a favorable market for business process management services. Intelenet® is playing a pioneering role towards driving this growth by investing in the talented youth of the country.
---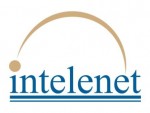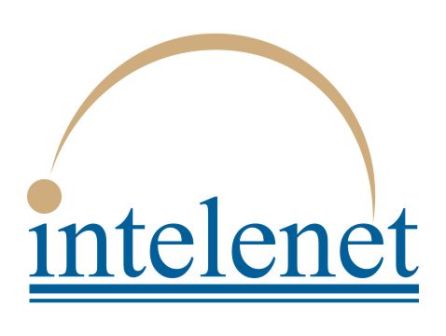 Additional Information
Intelenet® is a large global Business Process Outsourcing player, committed to delivering its client's strategic goals and helping in enhancing, broadening, and deepening the relationship to add value.