Coinciding with the launch of Skype for BusinessTM, Jabra is responding to the increasing demand for stylish Unified Communications audio devices with the new Jabra Stealth UC.
Jabra have announced that its new Jabra Stealth UC Bluetooth® mono headset – a Unified Communications (UC) enhanced version of its original Jabra Stealth, is now certified for Skype for Business.
The Jabra Stealth UC is both discreet and easily portable – providing a true hands and hassle-free experience. Adding the Skype for Business certification to the feature list, Jabra Stealth UC/MS is the perfect all-in-one choice for everyday work use with a smartphone, tablets or laptop – by simply inserting the pre-connected USB dongle. Jabra Stealth UC together with Skype for Business connects people everywhere to achieve more, together.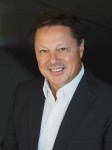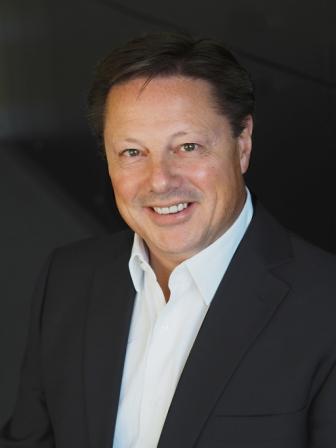 Nigel Dunn, Managing Director, Jabra UK & Ireland, said,
"The Jabra Stealth UC headset allows the mobile worker to gain the full benefits of their mobile devices and their UC solutions, by bridging the gap between the user and the promise of increased efficiency and flexibility and allowing the user to stay in their conversation zone all day – everywhere."
"Jabra is excited about the announcement of Skype for Business as it aligns with Jabra's New Ways of Working Vision which advocates using Jabra technology to improve collaboration and productivity. With the transition from Microsoft Lync to Skype for Business, Jabra is also pleased to announce that our entire portfolio of audio devices are certified Skype for Business and set to support the collaboration needs of our joint customers and partners", Nigel adds.

Giovanni Mezgec, GM, Skype for Business Product Marketing at Microsoft, commented,
To ensure that Jabra Stealth UC meets all the demands of the flexible worker, Jabra has developed the headset in close collaboration with customers and partners such as Microsoft.
"We are pleased to see Jabra deliver Jabra Stealth UC/MS solutions for Skype for Business to extend the communications experience and connect people everywhere to achieve more, together",
---
About the Jabra Stealth UC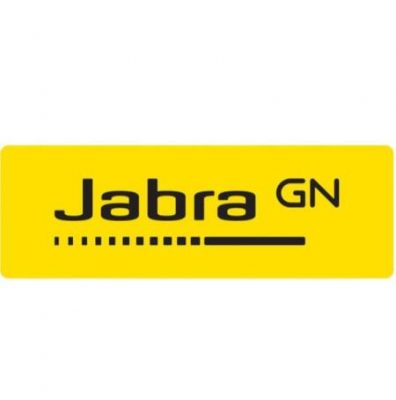 The Jabra Stealth UC Bluetooth multiuse headset offers its users a variety of features and benefits that support increased efficiency and supports conversation no matter where and how you work, such as:
– Multiuse – one headset for all your communications devices *  Bluetooth® Class 4.0 provides up to 100 feet wireless range *  MicroPOWER™ battery – new, smaller battery technology for lighter and more discreet devices *  Dual Noise Blackout™ 3.0 noise-cancelling microphones to block of ambient background noise & HD Voice for crystal clear sound at both ends of the call *  – Up to 6 hours talk-time * Custom fit for optimal all-day comfort – changeable ultimate comfort ear gels and ear-hooks in small and large sizes * Intelligent volume control automatically adapts to the sound environment and adjusts the sound in the speaker throughout your conversation *  NFC for easy pairing *  Voice control button to allow for easy activation to Siri, Google Now and Microsoft® Cortana remotely * Available in UC and Microsoft Skype for Business™ certified variants
Availability: The Jabra Stealth UC series is available now and is sold through authorised Jabra Business Solutions UK & Ireland partners.
See Jabra's Website, view their Company Profile or download the Stealth Specification