Jabra Unified Communications; Responding to an increasing demand for Unified Communications audio devices, the Jabra Stealth UC provides maximum mobility and a superior user experience, whether on the road, in the office or at home. Jabra Stealth UC is fully interoperable with all mobile devices and UC platforms.

Jabra, a leading manufacturer of innovative audio solutions, can today announce the UK & Ireland launch of the new Jabra Stealth UC Bluetooth® headset – a Unified Communications enhanced evolution of the original Jabra Stealth, launched in 2014.
The Jabra Stealth UC is small, discreet and very portable Bluetooth headset, as well as being the lightest headset in its class, at only 7.9 grams. It also offers excellent comfort and high-quality sound quality within the Bluetooth office headset category.
Bluetooth headsets offer ease of use, but more significantly, they also provide true handsfree operation for multi-tasking on the move. And because they're so wearable, it makes them the perfect choice for everyday use with a smartphone, tablets and laptops.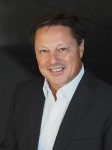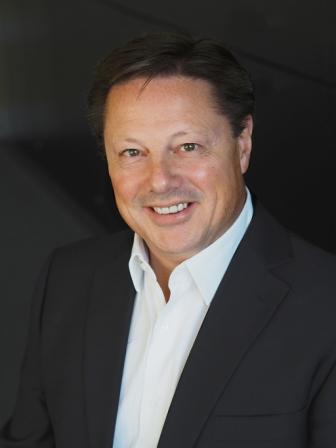 "We strive to help the mobile worker gain the full benefits from both their mobile devices and UC solutions. It is our experience that one of the most important factors for users embracing these communication solutions is the headset, which bridges the gap between the user and the promise of increased efficiency and flexibility, coupled with high-quality sound. The Jabra Stealth UC is the perfect device to provide this bridge and allows the user to stay in their concentration zone for longer." says Nigel Dunn, Managing Director of Jabra UK.
About Jabra Stealth UC
The Jabra Stealth UC Bluetooth multiuse headset offers its users a variety of features and benefits that support increased efficiency and supports concentration no matter where and how you work.
Key features include:
• Multiuse – one headset for all your communications devices
• Bluetooth Class 4.0 provides up to 30 metres wireless range
• MicroPOWER™ battery – new, smaller battery technology for lighter and more discreet devices
• Dual Noise Blackout™ 3.0 noise-cancelling microphones to block of ambient background noise & HD Voice for crystal clear sound at both ends of the call
• Up to 6 hours talk-time
• Custom fit for optimal all-day comfort – changeable ultimate comfort ear gels and ear-hooks in small and large sizes
• Intelligent volume control automatically adapts to the sound environment and adjusts the sound in the speaker throughout your conversation.
• NFC for easy pairing
• Voice control button to allow for easy activation to Siri, Google Now and Microsoft® Cortana remotely
• Available in UC and Microsoft Lync™ optimised variants
Jabra devices enable users to derive the full audio experience with all the flexibility and efficiency benefits they expect from mobile devices and UC solutions through enhanced voice collaboration.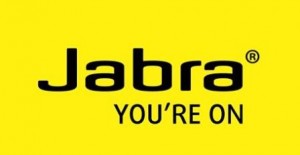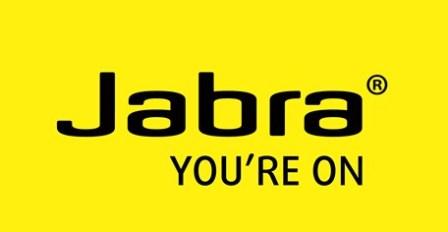 For more information on the Jabra Stealth UC