What you need to know about the agent experience – Gain insights and tips for your business.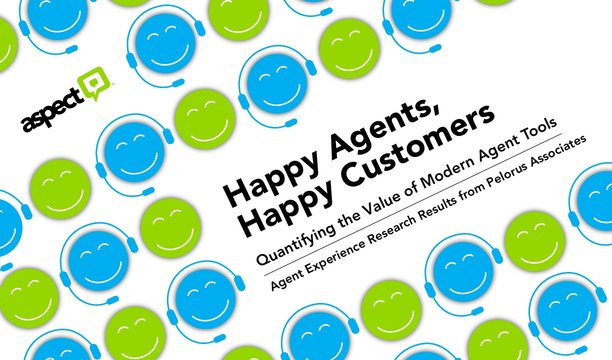 Many factors impact employee happiness and you can't control all of them. But you can empower contact centre agents with the tools they need to be productive, successful and engaged.
When contact centre agents struggle to perform simple tasks, navigate between disparate systems, find information or understand and manage their schedules, it's frustrating. And that frustration becomes apparent to your customers.
Get your copy of the eBook featuring new research from Pelorus Associates, "Happy Agents, Happy Customers: Quantifying the Value of Modern Agent Tools," to learn:
– How a modern, graphical user interface can dramatically simplify complex tasks
– Statistics that help quantify the importance of the agent experience on the customer experience
– Dashboard design principles and capabilities that make a workforce optimization solutions best-in-class
– The value of providing agents and supervisors with mobile tools and access
Understand the true impact of investments in modern agent tools.
---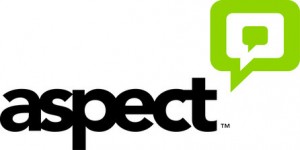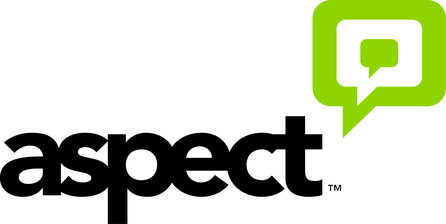 Additional Information
To Download your copy of the eBook featuring new research from Pelorus Associates, "Happy Agents, Happy Customers: Quantifying the Value of Modern Agent Tools," Click Here
For additional information on Aspect visit their Website or view their Company Profile