Inisoft will unveil new brand identity alongside powerful unified agent desktop platform at the CC Expo
• Stand C552, Customer Contact Expo 2016, 28 – 29 Sep, London Olympia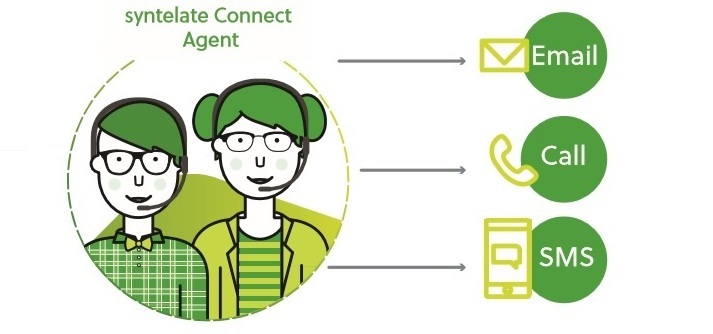 Contact centre technology specialists Inisoft are set to unveil new branding during this year's CC Expo at the Olympia, London (28-29 September). The company will also be launching their latest agent desktop product, Syntelate Connect.
The Inisoft stand (C552) will be hosting live demonstrations, giveaways and a competition to win a £200 red letter day experience. There will also be branded cupcakes available for those looking for a quick energy boost during this busy two day event.
Syntelate Connect is a design tool which enables organisations to have full control of the agent environment and allows for a quick response to changing business needs. The agent is led, with confidence, through the call by following a script, guidance and next best action prompts.
Syntelate Connect also ensures omni-channel blended solutions are at the agent's fingertips, allowing them to respond to a query on the customer's channel of choice. The software also offers quality and compliance adherence features, ensuring agents can provide the best service while remaining compliant. This is the first time that Inisoft has launched a product to sell directly, having previously sold their software via Avaya.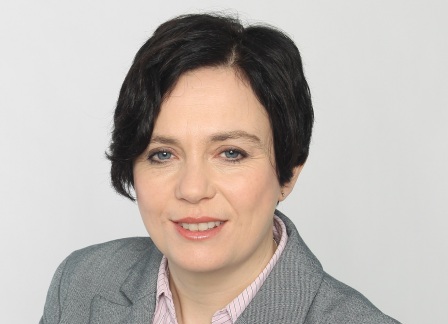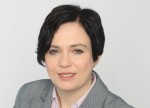 Oonagh McBride, the Head of Inisoft, said,
"Our latest product SyntelateConnect, is a unified agent desktop that works with our own worklist items generator."
"The worklist items can be outbound calls, inbound calls, emails, SMS or web chat sessions making it extremely flexible. Historically, Syntelate was seen as a scripting tool for the Avaya Proactive Contact. Recently, with our work integrating with Avaya POM (Proactive Outreach Manager) we have dispelled that image. We're really excited to promoteSyntelate Connect, a trueomni-channel product and the initial feedback from our customers has been fantastic."
Inisoft will be revealing their new brand identity which better reflects the evolving and customer focused nature of the company.Head of Inisoft, Oonagh McBride will be available on the day to field questions and take interviews.
---
Additional Information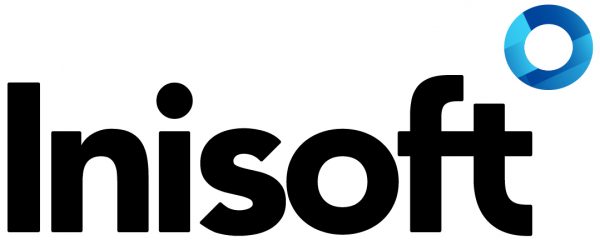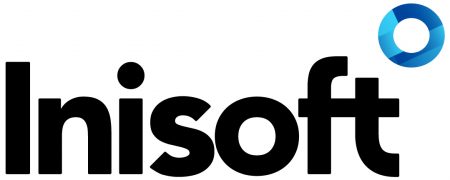 Inisoft will be joined on the stand by their Parent company, Glasgow based Kura, a company with over 20 years' experience and more than 1,300 team membersproviding contact centre services and software.One-to-one meetings with the Kura team will also be available upon request.
Inisoft, provides award winning contact centre technology. Syntelate Connect, our unified agent desktop, provides the full Omni-Channel experience. Our award winning technology ensures agents receive the most relevant information during calls; reducing average handling times, costs and improves first caller resolution.
For additional information on Inisoft visit their Website