Kura and Inisoft are pleased to offer you a complimentary copy of their new white paper "The Future Workforce – Leaders are you Listening?"


This report is based on original research CCA Global conducted.  During this study over 580 contact centre professionals participated.  The questions were put directly to the front-end advisors to understand their motivations, challenges and perceived future in the contact centre.
Key highlights from this research concluded that:
– The advisors have a strong desire to do a good job – 63% of advisors said the best thing about their job is helping customers.
– However, it's not without its challenges – 51% said the most frustrating thing about their job was too much focus on meeting targets.
You can download your complimentary copy of this report by Clicking Here
Kind regards,
Michelle Jones
Head of Marketing
Kura and Inisoft
---
Additional Information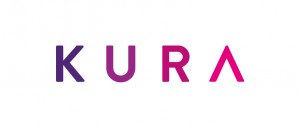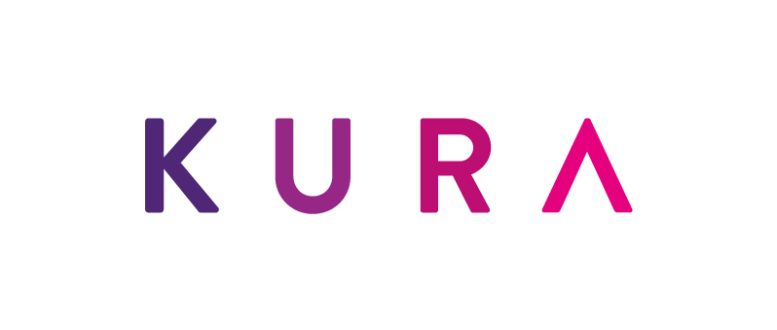 Kura provides award winning outsourced contact centre services from its four locations across the UK.  Our software subsidiary, Inisoft, develops omni-channel customer engagement solutions, including unified agent desktops, which are sold globally and used by many leading brands
Kura is in business because we want to help people to develop and reach their full potential.  We're building a culture that shifts the mind-set from focusing on "things and stuff" to "people and behaviour".  We call this process "Crossing the Bridge".  Our vision is, to one day, be recognised as "Unrivalled in Developing People"
For additional information on KURA visit their Website
For additional information on Inisoft visit their Website