On Monday (12th September 2016) NICE rang the Nasdaq market Opening Bell, in celebration of a year during which NICE has accomplished a number of impressive achievements including the execution of major strategic acquisitions, delivering strong growth and profitability, and continuing to demonstrate clear market leadership within the contact centre marketplace.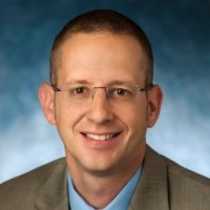 Barak Eilam, CEO of NICE said,
"We're excited to celebrate such impressive success, which we owe to our dedicated employees, partners, and customers, as well as the continued support of our shareholders. Together, we have executed on our Winning Together philosophy to grow our business and maintain a positive and engaged work environment,"
"The past year, in particular, has been momentous for NICE in fulfilling our vision and growth strategy. We've shifted our focus to become a pure enterprise software company with an emphasis on delivering leading analytics and cloud-based solutions to serve our customers better now and in the future."
Founded in 1986, NICE has grown to encompass more than 3,700 employees worldwide and 25,000 customers in over 150 countries, including more than 80 of the Fortune 100 companies. With its recently announced acquisitions of Nexidia and inContact, NICE is leading the market into a new era when customer service organisations stay ahead of customer expectations thanks to the creation of the Experience Centre – which combines omni-channel workforce optimization and advanced analytics – all in the cloud.
---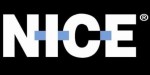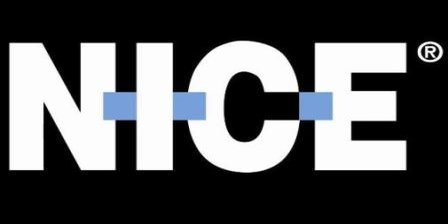 Additional Information
For additional information on NICE visit their Website