What makes an award winning team, project or contact centre operation? Ann-Marie Stagg, Chief Executive, CCMA (UK) reveas some insider knowledge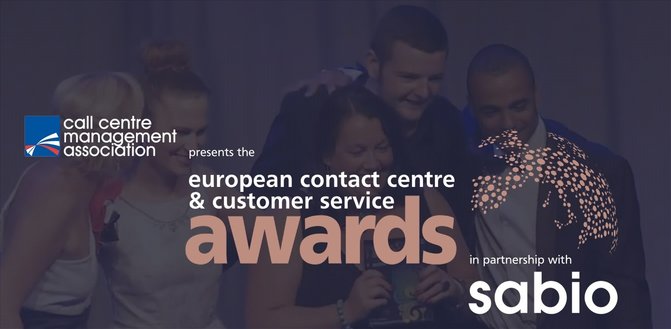 What is it, according to judges of contact centre industry awards, that makes an award winning team, project or contact centre operation?
That's a question that I am constantly asking the judges that we work with from across the industry. And this is what they have said…
Winning Teams
Winning teams are those that work together to achieve success. They are led by a strong and empathetic leader, who manages stakeholders well, and who recruits and develops individuals to succeed.
These teams understand the impact of their role on the rest of the team and on the business. They care about their customers and make sure that they have the right conversations to reach the right outcome for all.
Each year, the teams that win have embraced a change in their operation. They have emerged stronger, more effective and happier as a result.
Winning Projects
Projects that are award winning always consider the commercial impact on the business and the engagement of front line teams, as well as improving the customer experience.
They invariably aim to fix a key process failure that will ultimately drive up profitability, through reducing costs or increasing net promoter scores. They are supported by senior management and given the time and space to implement the change.
One key area that is common across winning projects are those that demonstrate great communication with all those involved and impacted – people have been taken on the journey, and have welcomed the change because they understand why it has occurred.
Of course, projects don't always go swimmingly. So it's the way any problems are overcome, turned into opportunities, that helps create an award winning outcome.
Fundamentally, the impact of the project is measured proving quantifiable returns financially, operational progression and qualitative improvements for employees and customers.
Winning Operation
Winning a Contact Centre of the Year award takes resilience and determination. Judges look at how much the operation has improved over the last 12 months; considering external influences, internal pressures and strength of the team and its leaders.
For some, it's about constantly chipping away to make small but impactful changes. For others, it's a successful overhaul of a service or operation.
And then there are the contact centres that can consistently demonstrate excellence. They have a robust recruitment programme, induct their people quickly and well, and the teams are developed and delivering at a high standard all the time.
The customer and the employee is at the heart of everything they do; provided it is profitable to the operation. They listen to their customers and their people, respond and aim to exceed expectations.
Processes are slick. And if there is a glitch in the process, it is investigated and improved quickly. The processes ensure efficiency and high productivity, and are, of course, customer focused.
These contact centres embrace technology to deliver an impressive service and a customer experience to boot, across all channels. They use technology to enable their people, ensuring integration of systems and great use of the data and analytics that they generate.
Contact centres that are influencing the rest of their organisation are the real stars. Those that are using the intelligence gathered in the contact centre to improve processes that are often outside of their control are really helping to raise the profile of the contact centre industry. These are the centres that are demonstrating the value of the role they play in an organisation, making them an essential voice in the board room.
---
Additional Information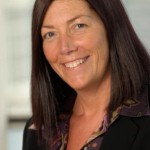 Ann-Marie Stagg is Chief Executive at CCMA (UK)
There is still time to enter this year's ECCCSAs. The deadline is this Sunday, 31 July.
To enter or for additional information visit their Website