Sabio's key technology partners – Avaya, Verint and Nuance – have welcomed the company's recent £50 million pound investment from Lyceum Capital, along with the news that Lyceum has committed a further £30 million of available funding to help Sabio augment its ambitious organic growth plans with a number of targeted acquisitions.
Sabio partners with the customer contact industry's acknowledged technology leaders, having been an Avaya Platinum Partner for over ten years, a Verint premier partner since 2007, and a Nuance specialist since 2004. Sabio also works closely with a number of other technology innovators – including organisations such as Semafone, Conversocial, LivePerson, RMG Networks and Gamma – to address specific customer contact requirements.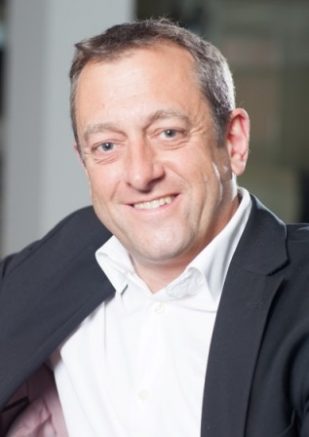 "Our major investment from Lyceum Capital is all about accelerating Sabio's existing growth plans – both in the UK and internationally – and that pivots around successfully building out our business with key technology partners," said Sabio's Chief Executive Officer, Andy Roberts.
"Working closely with organisations such as Avaya, Verint and Nuance, we've got a proven track record of delivering against our business targets. We're now looking to take that to the next level by continuing to invest ahead of the curve and making sure we've got all the right sales, presales and marketing resources in place to really drive business growth as our customers move to close the gap between their digital and traditional customer contact channels."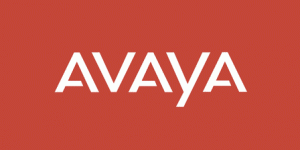 "In a challenging business environment, Sabio has managed to win the trust of creditors as it presents a sound and solid growth strategy. We have worked with the Sabio team for years during which they have earned the Avaya Platinum accreditation. Sabio's strategy in consistently driving value with our customers and proposing customer experience solutions that deliver measurable impact on our customers' business is definitely a winning formula", said Avaya UK's Managing Director, Steve Rafferty
"From an Avaya perspective Sabio consistently delivers against its sales and business development targets, so we're excited about the company's commitment to accelerate business growth over the next three to five years," added Steve Biondi, Vice President of Avaya's Global Partner Organisation.
"Securing funding to support acquisitions is also an important strategic move for Sabio, enabling them to really drive Avaya business growth by broadening their geographical footprint."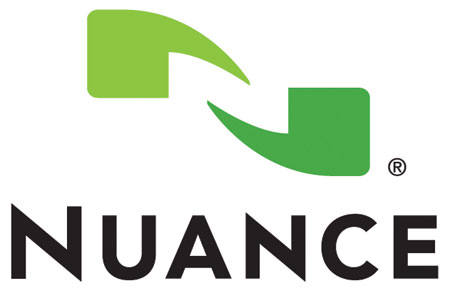 "Sabio has been a key partner for Nuance, working closely to deliver high quality speech-based IVR solutions for well over a decade now," said Sebastian Reeve, Director of Product Marketing & Management for EMEA at Nuance.
"The announcement of Sabio's major funding is perfectly timed to enable the company to build out its capabilities in order to deliver next generation, digital first solutions that use increased levels of machine intelligence to deliver both cross-channel consistency and streamlined customer engagement."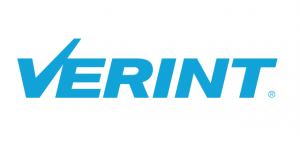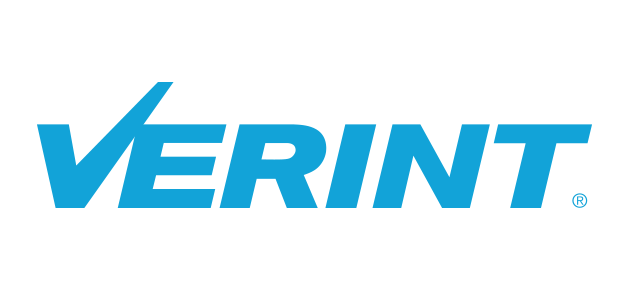 "This year has already been a great one for Sabio and Verint, with Sabio securing our Partner of the Year and Support Partner of the Year awards at our recent EMEA Partner Summit," added Mike Pryke-Smith, Verint's Vice President of Strategic Partnerships for the EMEA region.
"We look forward to continuing this momentum and helping our customers deliver best practice customer engagement across both traditional and evolving digital engagement channels."
---

Additional Information
For additional information on Sabio visit their Website or view their Company Profile