LAVG Optimises its Outbound Contact Centre Operations with Noetica to Accelerate Debt Recovery Process for its Clients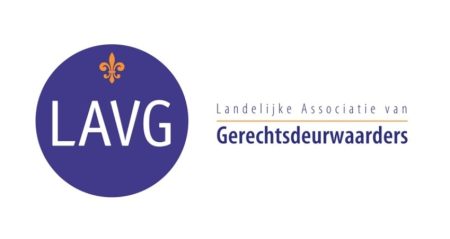 Noetica – A British company, developing software products for the global contact centre market, today announced that LAVG is using its fully integrated outbound dialling solution to improve the debt recovery process. LAVG is one of the largest bailiff and debt collection organizations in the Netherlands. It has implemented the Noetica Voice Platform™ (NVP™), and advanced dialler including the internationally patented Live Person Detection (LPD™) solutions at its contact centre.
Noetica provides an ideal solution for debt recovery organisations, enabling them to optimise the time their contact centre agents actively engage with customers. Prior to deploying the Noetica solution, LAVG agents were using spreadsheets to manually dial those required to make an overdue payment. Now, with the entire process automated, agents can focus solely on the quality of their interactions. The use of LPD™ ensures that agents are only connected to live people and not answering services or voicemail.
Noetica, a branded Mitel OEM solution provider and Platinum Preferred MSA Partner worked on the project alongside the Telecom Service Group (TSG is also a Mitel partner). They delivered Mitel's private cloud telephony environment for LAVG which is fully integrated with Noetica and hosted within the TSG data centre.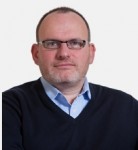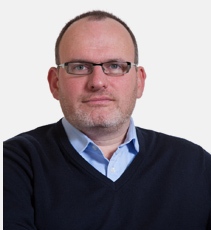 Steven Brooks, Managing Director at Noetica, states:
"LAVG is one of a growing number of specialist debt recovery companies around the world that has chosen to optimise its outbound operations with Noetica's patented and proven technology.
Not only are these organisations able to make more calls per day, but they also remove the need for agents to concern themselves with dialling or listening to voicemail messages. All they need to do is focus on achieving the best possible outcomes for all parties."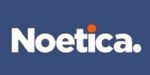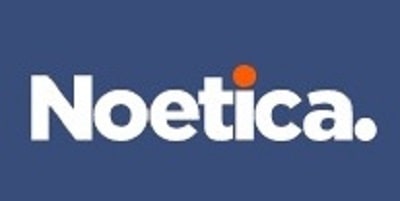 Noetica provides cost effective, high-end contact centre productivity software. Its product range has been refined over its 24 years history, consistently remaining at the forefront of innovation in the contact centre technology space. By combining the rich functionality of its comprehensive agent productivity tools (Synthesys™), advanced outbound technology (SmartBound™) and comprehensive voice platform (NVP™), Noetica provides tailored solutions to suit any contact centre across industries.
Recently, Noetica has been challenging the traditional telephony model and is demonstrably able to provide PBX-free fully featured call centre telephony. The Noetica Voice Platform (NVP™) delivers the expected functionality – ACD, IVR, voice recording, quality management and billing – without the need for an enterprise PBX. Whether in a private cloud or on premise, this call centre pure play integrates seamlessly with Noetica`s Synthesys™ to radically cut the cost of delivering inbound, outbound and blended telephony.
The company has recently launched a Skills & Ability Based Routing Engine (SABRE™) along two major new ground-breaking technologies for outbound calling: – LPD™: AI-oriented detection of all forms of answering machines or voicemail with high accuracy, no initial pause and 0% 'false positives', meaning 0% silent calls. – SNoDrop™: High performance predictive dialler with 0% dropped (abandoned) calls.
For additional information on Noetica view their Company Profile