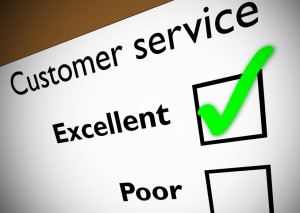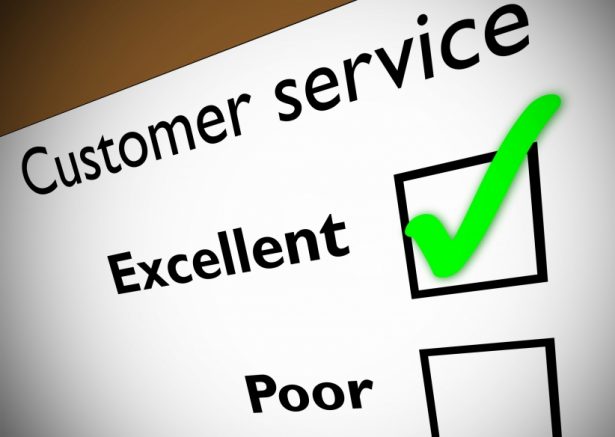 Setting up a strong business is more than just offering a great product or service – FACT
If your customer service isn't up to scratch, you may run into problems further down the line (or even before an initial purchase is made). That's why it's important to put a considerable amount of time and thought into creating and launching your business' Customer Service.
If poor Customer Service is resulting in "70% of customers taking their business elsewhere", not having reliable CS in place is a cause for concern.
Luckily, we've compiled our top tips for launching your business' customer service to ensure you're ready and able to take on your customers' queries.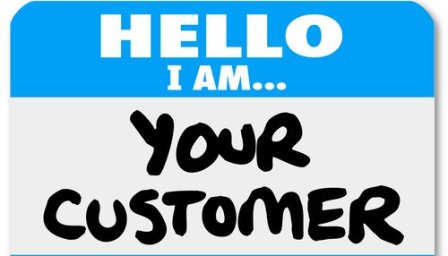 Know what your customer wants
At the end of the day, the most important people to your customer service strategy are your customers. They know what they expect from you, whether that's through experiences with competitors or just the usual service they receive. Ask your customers for feedback – anything from picking up the phone, running focus groups or sending out a survey. Depending on the size and sector of your business, different feedback techniques may be more suitable.
By asking for your customers' advice, you'll show that you respect and value their opinion and it will make them feel like a part of the business. You could even offer a money-off voucher to incentivise feedback.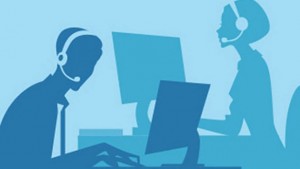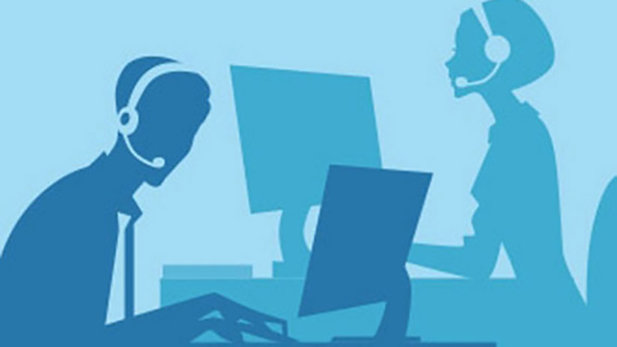 Define what customer service is for your business
Every business is different. They have different tones of voice, different target audiences, and offer different products or services. This will, in turn, affect the kind of customer service you deliver. That could be anything from valuing rapid response times to ensuring all correspondences are personal. Aligning your company values alongside the service you are planning to deliver is crucial, as in most cases your customer service team will be the face of your business.
Using the feedback you've gained from customers, you can begin to find a way to make your values meet their expectation. By outlining and then exceeding your customers' expectations, you'll be standing out from your competitors, giving your customers a reason to return.
If you know what your customers want and what you want to deliver through your customer service, you'll be able to align both in order to create a service that satisfies both business and consumer.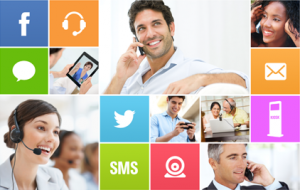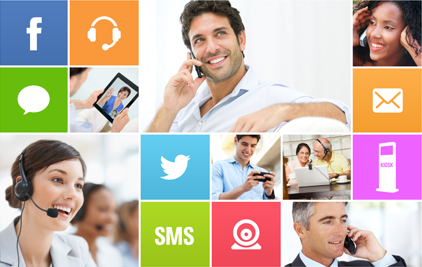 Decide which channels to offer
customer service can take place across a multitude of channels. You can connect with customers across social media, talk to them on the phone, send emails back and forth, or even offer customer service via SMS. With this variety accessible to businesses, it can be easy to become overwhelmed and feel the need to utilise each and every single channel available. In reality, you only need the channels your customers are using.
Find out where they are by researching your target audience so you can be certain you're present on the channels that they already use. Rather than taking on the whole selection, work out which channels rank where in terms of priority for your customers and then start by supporting only the top one or two.
From our own experience, we find webchat to suit retail experiences more, especially in regards to offering advice on purchases in progress. Using SMS can be a great way to gain data – getting meter readings and confirming appointments just got easier!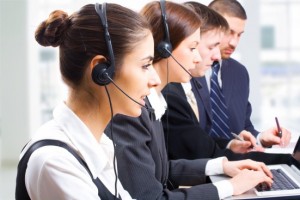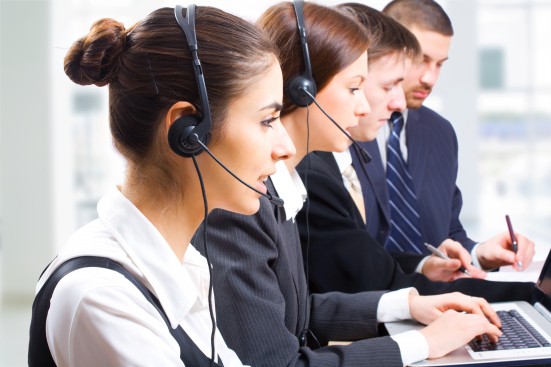 Employ suitable customer service advisors
You can't expect a good level of customer service without employing great advisors. These need to be people who have a history of talking to customers face to face so they have an understanding of how to deal with complaints. They also need to have a good online persona so customers feel as if they are talking to an actual human, not corresponding with a robot. And of course, they need to fit into your business' dynamic, offering the tone that is suited to your business.
Customer service is an ongoing project. It requires constant work whilst it's being offered and will need to adapt as times change and products develop. Adapting to your customers' wants means that you need to have your finger on the pulse at every moment. So even after you've set up your customer service, you'll still need to rely on your customers to provide insights into what services they need, where and when.
If you do need to add or remove channels as you grow, it's important to spend the time establishing your customer service to begin with and not bite off more than you can chew!
---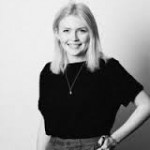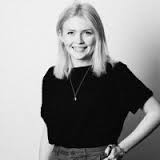 Additional Information
Elena Lockett is Marketing Assistant at FMOutsource
For additional information on FMOutsource visit their Website