Three has announced today that Capita has been selected as the preferred bidder for a contract to provide customer management services in the UK.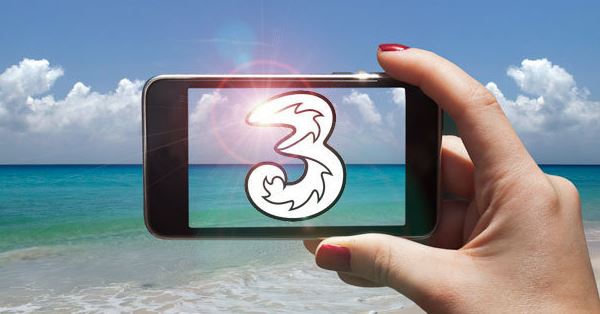 Subject to contract, the deal will be worth approximately £70m over the next seven years and is due to begin in early 2017.
Capita will take over responsibility for the delivery and continued development of Three's mobile and broadband frontline customer service and sales at their Glasgow contact centre.
Using expertise and tools it has developed across its extensive customer management client portfolio, Capita will apply these solutions to continue to differentiate the customer experience for Three's proposition for new and existing customers.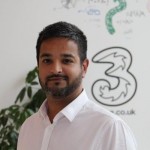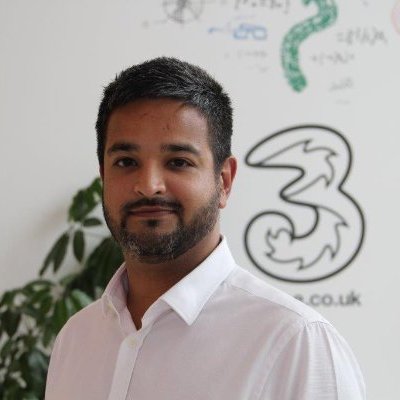 Gurpreet Gujral, director of contact centres at Three, said:
"We are committed to giving our customers the best possible experience. We believe appointing a specialist customer services partner for some of our customer service operations in Glasgow is the best way of achieving that goal.
We will now work hard to ensure all employees affected by this change are fully supported and we will be commencing consultations with them."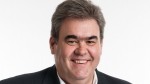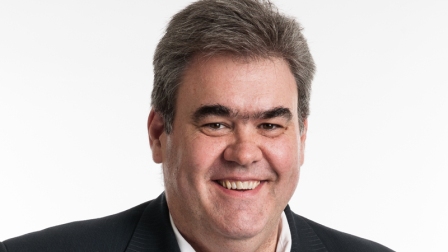 Andy Parker, Chief Executive of Capita, said:
"This partnership is a demonstration of Capita's continuing commitment to delivering outstanding customer management for our clients across a wide range of sectors. We will leverage our customer experience expertise, including service design, to jointly develop Three's customer management processes and tools. We look forward to working with Three and delivering first class services to its customers."
The contract will see up to 450 employees undertaking customer service and sales advisor roles and related operational management in Three's contact centre in Glasgow transfer to Capita following due consultation. Capita has committed to continuing to deliver Three's services from Glasgow.
---
Additional Information
For additional information on Capita visit their Website
For additional information on Three visit their Website