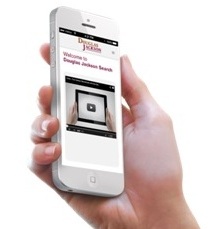 Douglas Jackson, recruitment consultants who are dedicated to helping their clients improve their customer landscape, have launched a new upgraded retained recruitment solution Douglas Jackson Search
This award winning, digital recruitment platform, will give their clients everything they need to know about their candidates all in one place.  A fully transparent recruitment solution; comprehensive candidate introductions, video assessments and cutting-edge behavioural testing, which can be accessed anytime, anywhere, by PC, Tablet, or Mobile.Reducing the Cost and Risk of Hiring.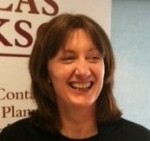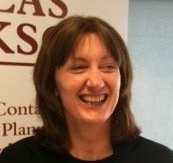 Michelle Ansell, Managing Partner at Douglas Jackson, said,
'The team at Douglas Jackson are constantly striving to offer our customers, candidates and clients, a quality led, differentiated recruitment service. How we do business is changing at a rapid pace, yet many organisations are still using the same recruitment process they always have.
The Search tool offers a much improved selection process so that our customers can be sure they are hiring 'the right fit' for their organisation and culture. We are so confident in this scientifically proven, process that we are able to offer customers who use Search, up to a 12 month guarantee on our work.'
Take the guesswork out of your selection process
---
Additional Information
Hiring effective and experienced talent within Customer Experience and Digital Contact Channels is something Douglas Jackson has been working in partnership with many leading, forward thinking businesses and brands for some time.  We have an extremely strong network of Interim Executives and Permanent Senior Leaders; Exec Board, Director, Heads of Department and Managers within Customer Strategy, Customer Experience, Digital Experience, Customer Service and Contact Centres.
For additional information about Douglas Jackson visit their Website or Email