One of the UK's leading Customer Management specialists, Kura, has significantly strengthened it's Leadership Team this week with the appointment of David Campbell as Client Partnerships Director.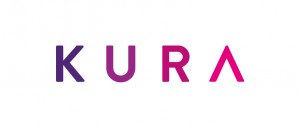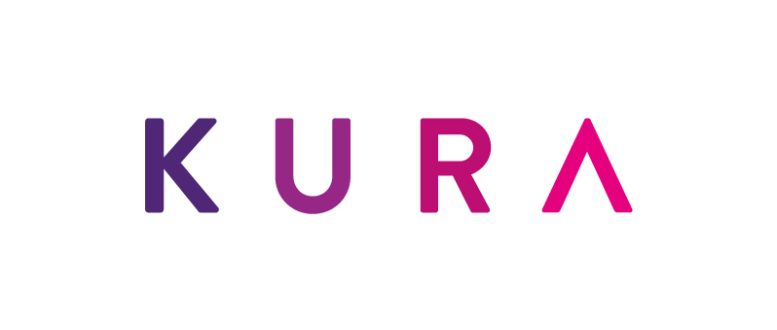 David has over 20 years management experience across both the Customer Management and Outsourcing industries having worked at Sky, TLC and most recently Capita where he led the John Lewis account of some 1200 people. David specialises in developing strategic relationships to enable effective transformation and change.
David will be responsible for Kura's client relationships and will work closely with Operations and other key functions across the business to help transform the services Kura deliver.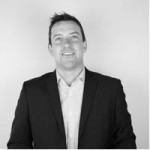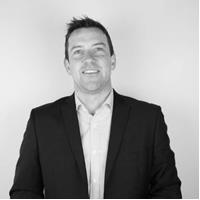 David commented "I have a passion for people, customer service and client satisfaction which I feel aligns directly with Kura's vision to be unrivalled in managing people."
With David coming in to this role, Arceeb Moughal will become Director of Commercial with a specific focus on Kura's significant new business activities including all contractual and commercial matters.
As Kura continues to grow CEO, Brian Bannatyne, expects to make another appointment to the Senior Leadership Team in early 2016.
---
Additional Information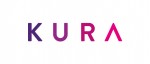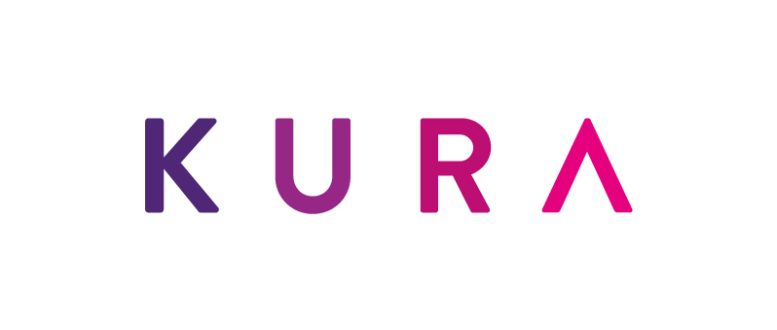 Kura have been a market leading provider of outsourced contact centre services and software solutions for a number of the world's most successful brands for over 20 years.
Following a successful management buyout of the company we're on a journey to build a unique business in our industry, by providing award winning people and technology solutions that enable our clients to provide great service and grow their customer base.
For additional information visit the Kura Website