New research from the CCA reveals agent training is falling behind customer expectations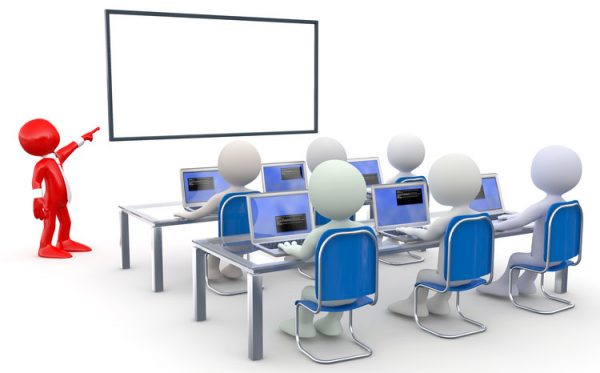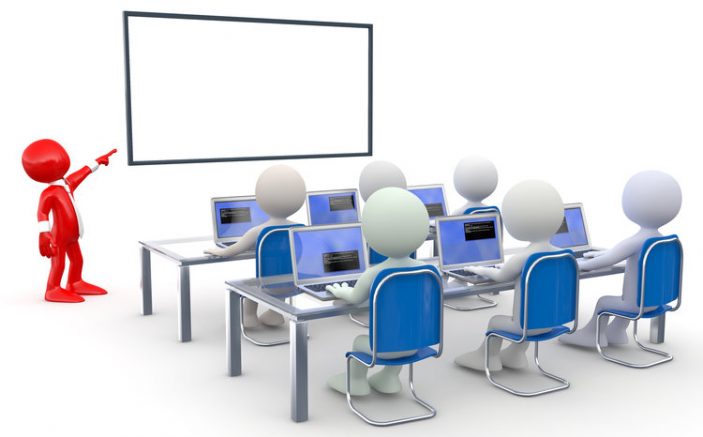 – Research reveals that one third of organisations are challenged with gaps in skills, yet only 5% will increase their training to meet the changing customer demands in the future.
– 60% stated a future adviser should be able to handle complex interactions, yet only 11% stated advisers should have decision making skills
Based on new research [1], UK customers are likely to find themselves dealing with contact centre agents who are untrained to service with their requests.  The research, commissioned by outsourced contact centre specialists Kura in partnership with the CCA (Contact Centre Association), set out to understand where businesses were positioned today and their ambitions for the future.
Responses from across 74 organisations were gathered to reveal current challenges, barriers to improvement and predictions for the future of the contact centre agent.
Although a third of organisations surveyed recognised that they have a skills gap with staff not fully equipped to answer the needs of their customers, only five per cent have committed to increasing their training budgets to address this.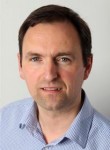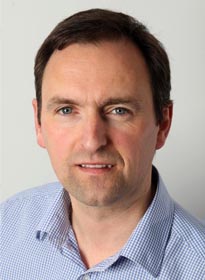 Brian Bannatyne, Kura's Chief Executive said,
"Whilst many organisations look to broaden their multi-channel offering, this places an added strain on agents who are then dealing with a greater number of channels."
"While simple queries can be resolved through self-service offerings, more complex interactions across multiple channels would need to be handled by a well-trained agent. If this interaction is dealt with poorly, it could have a serious impact on the customer relationship and future business prospects."
Interestingly, according to the survey, the two skills most desired in contact centre agents of the future are the ability to handle multi-channel interactions (76%) and a high level of training to service complex interactions (59%) highlighting the increasing demands on contact centre agents.  This is supported by the fact that two-fifths of respondents believe that the primary purpose of today's contact centre is to improve service by handling more complex requests.
"Based on the results of this study, most would agree that the days of the transactional contact centre are limited yet many are delaying the investment in agents that will be required to adequately service the customer of tomorrow." added Brian Bannatyne.
"Not addressing this training deficit now will only cause greater frustration for agents and more problems down the line as the demands of the average customer continue to evolve.  At Kura, we do things differently, we're not like other organisations, we're building a unique culture that looks after people.  When you build a culture that looks after people, you grow people who look after customers."
The key challenges identified by the contact centre professionals surveyed included 'Increasing customer self-service' (68%) and 'Reducing customer effort' (61%).
---
Additional Information
Participants in the research were from organisations in both the private and public sectors, including outsourcing organisations as well as in-house contact centres, responsible for different-sized operations.
[1]These statistics are from new original research from CCA in partnership with KURA where 74 organisations shared their opinions on future service strategies – Oct, 2016.The survey findings were analysed and interpreted in a desk research phase alongside contextual information from other sources including CCA's research archive.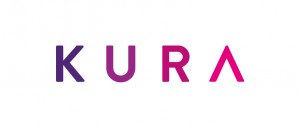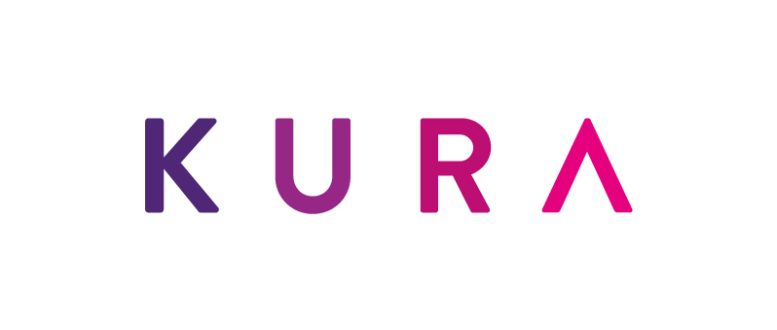 Kura is an independent market leading provider of outsourced contact centre services and software solutions for a number of the UK's most successful brands.  We're not like other outsourcers, we're taking a different approach with our key focus on our people and their development. Our philosophy is "to help people be the best they can be" and our vision is "to be recognised across all organisations as unrivalled in developing people
For additional Information on Kura visit their Website