Greenbean welcomes Sarah Hunt as Associate Director of Client Solutions to launch the contact centre training programme, grow, and new talent advisory services.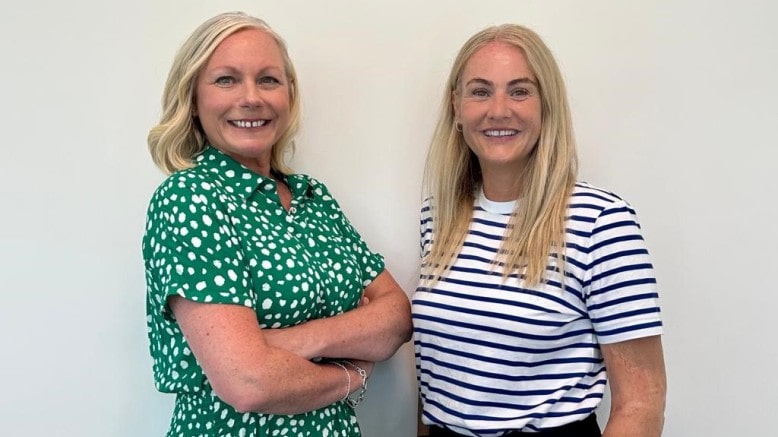 greenbean is delighted to announce the appointment of Sarah Hunt as Associate Director of Client Solutions. Ms. Hunt, an industry veteran with more than 25 years of experience in the contact centre industry, will spearhead the launch of greenbean's new contact centre recruitment & training solution, GROW (Get Ready for Opportunities at Work), and Talent Advisory Services.
Throughout her distinguished career, Sarah has held leadership positions across a diverse array of sectors such as retail, banking, insurance, and outsourced operations. Her roles in operational and business transformation projects highlight her dedication to the industry and her skill in effecting meaningful change. Sarah's most profound passion lies in nurturing the development of individuals' skills and knowledge, a pursuit that aligns seamlessly with greenbean's core mission.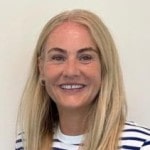 Leveraging her past experience as Membership Director at the CCMA, and Lead Judge for the UK National Contact Centre and the European Contact Centre and Customer Service awards (ECCCSA), Sarah is set to launch and advance greenbean's new services.
"GROW is specifically tailored to attract talent with transferrable skills from industries such as retail, hospitality, and leisure. It aims to raise professionalism within the contact centre industry and position the sector as an attractive career choice," Sarah stated.
"Furthermore, our accredited, module-based training program is designed to prepare new hires for their role, offering an extensive understanding of the contact centre environment. This approach allows your internal training teams to focus their energies on the unique aspects of your business and its specific processes" Sarah added. "By setting the scene for new hires, we familiarise them with the environment and terminology, thus reducing early attrition."
Sarah further highlighted greenbean's comprehensive talent advisory solutions, stating, "Our services are designed to support hiring managers and internal talent acquisition teams in optimising every aspect of the end-to-end candidate journey. We aim to prevent the loss of valuable talent from the recruitment funnel at any stage of the process."
She elaborated on the flexibility and breadth of greenbean's offerings: "With a suite of services ranging from recruitment process diagnostic and design, assessment centre design and facilitation, recruitment marketing, and market insight to pre-employment screening, our modular solutions offer the flexibility to choose the services that best align with your needs, without committing to a 'one-size-fits-all' approach."
Sarah emphasised the benefit of these new initiatives, "These efforts will not only enhance the perception of contact centre careers but will also help to optimise recruitment efforts and ensure the attraction and retention of top-tier talent.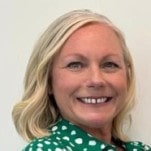 Leanne Chambers, Managing Director of greenbean added,
"We are delighted to welcome Sarah Hunt to the greenbean team. Her extensive experience in the contact centre industry, coupled with her passion for talent development, makes her the ideal person to help us launch our GROW training solution and expand our talent advisory services.
Sarah's appointment demonstrates our commitment to bolstering our service offering and innovating our approach to recruitment. We're excited about the positive impact Sarah will undoubtedly bring to our team, our clients, and the wider contact centre industry."

With a 20-year track record of volume, specialist, and senior contact centre recruitment across many industries such as Financial Services, BPO, Retail, and Utilities, greenbean are a respected recruitment partner to many of the largest contact centres in the UK.
Whether you're looking to underpin your direct recruitment model, review and refresh your recruitment processes, or are looking for a full-service solution, greenbean can help!
For additional information on greenbean visit their Website