Ascensos, the Motherwell-based contact centre outsourcer, has announced it is creating up to 160 jobs as part of a multi-million pound expansion.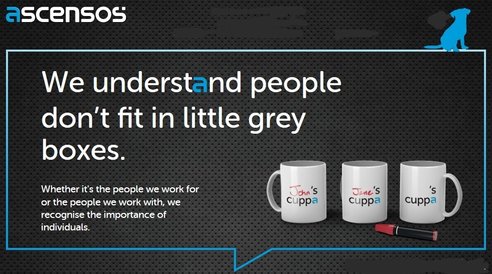 The company, which manages customer services on behalf of retail brands such as Karen Millen, Argos and Boohoo.com, has leased and refurbished a former Clydesdale Bank contact centre, supported by a Scottish Enterprise Regional Selective Assistance grant of £250,000.
The £2m expansion has also safeguarded a further 300 jobs from a previous service provider with the transfer of jobs to Ascensos occurring in late October of this year.
The company has recently celebrated securing a long-term, multi-million pound contract with B&Q to deliver its UK customer service channels.
It has also recently acquired 100 per cent of share capital of a Dutch contact centre business with operations in The Netherlands and Romania, which will allow them to expand their multilingual portfolio.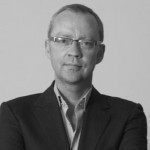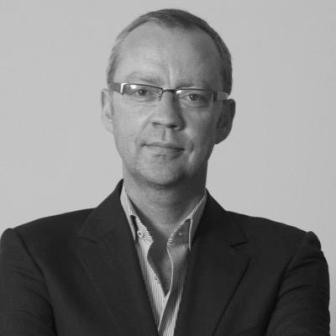 John Devlin, CEO of Ascensos, said:
"2016 has been a very exciting and successful year for us. We continue to develop our business at a remarkable pace and scale.
"To facilitate this growth we are delighted to be expanding our Scottish operations with our new centre in Clydebank and we are very grateful for the level of support provide by Scottish Enterprise.
"Clydebank will be a key location for us in the coming years and we have been highly encouraged by the skills, quality and calibre of the local workforce."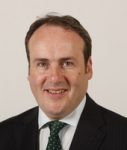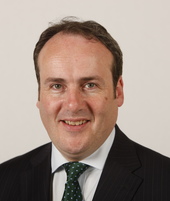 Minister for Business, Innovation and Energy, Paul Wheelhouse MSP, said:
"This expansion will be a very welcome boost for both Clydebank and Scotland – especially as we approach the festive period.
"It is hugely encouraging to see a Scottish company, with an impressive range of clients already, invest in a local area and be able to expand into an international market also.
"I am sure that Ascencos will see great success as they grow even further and I wish them and all their existing and new employees all the best for the future."
---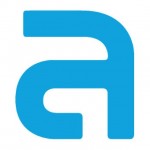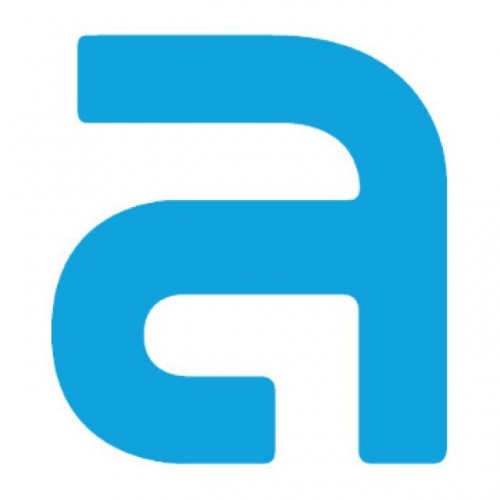 Additional Information
For additional information on Ascenos visit their Website