Echo and Northern Ireland Water win prestigious award for collaboration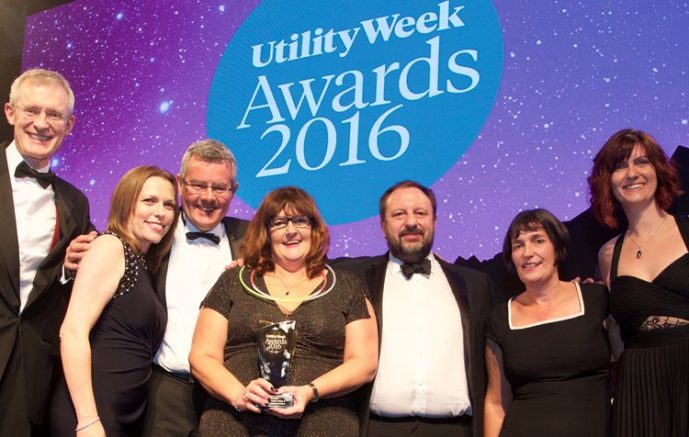 NI Water and Echo Managed Services were last night recognised for their 10-year partnership, after winning the highly contended Customer Facing Team of the Year accolade at the prestigious Utility Week Awards.
The team fought off tough competition in the category of six shortlisted nominees at the ceremony, which took place last night (12 December) in London. Attended by almost 1,500 utility industry leaders, the annual ceremony recognises excellence across the sector.
The award win recognised the team's recent customer engagement project, which set to improve the customer experience and build long-term, sustainable relationships with business customers by connecting with them in the field. The project has resulted in closer customer relationships and positive outcomes for both Northern Ireland Water and its customers.
This tops off a successful year in Northern Ireland for Walsall-headquartered Echo, having expanded its operations in the region and created 24 new jobs alongside its existing 140-person strong workforce to accommodate this growth.
Commenting on the award win Nigel Baker, managing director at Echo Managed Services, said:
"We're thrilled that our long-standing partnership with Northern Ireland Water has been recognised with such a prestigious award win. The results of our project together speak for themselves, having created valuable and engaging customer relationships. We're all about delivering customer service excellence, so this award is testament to the expertise of our team and all their hard work."
Dr Gary Curran, Head of Metering and Billing at NI Water, added:
"This prestigious national award is a significant achievement for NI Water's Metering and Billing Team and is equivalent to the Oscars in the utility world. It reflects the partnering ethos developed between NI Water and our contractor, Echo Managed Services, putting the customer first, dealing with their individual billing issues, with a particular focus on helping vulnerable customers."
---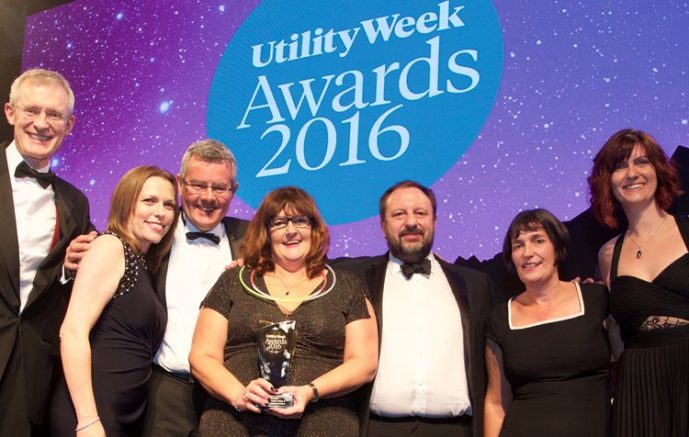 Additional Information
For additional information on Echo Managed Services visit their Website